Chinese Courses For Corporate Clients
Study Chinese with our professional native Chinese teachers. We offer Group and Private Mandarin classes.
You can choose to study in one of China's two biggest cities: Beijing or Shanghai, or to learn online.
Course Details
DETAILS ABOUT THE CHINESE COURSES FOR CORPORATE CLIENTS

When
Flexible schedule
Group or Private classes

Where
Beijing, Shanghai
& online

Capacity
Group: Max 8 students/class
Private: 1 student/class

Course Features
FEATURES OF CHINESE COURSES FOR CORPORATE CLIENTS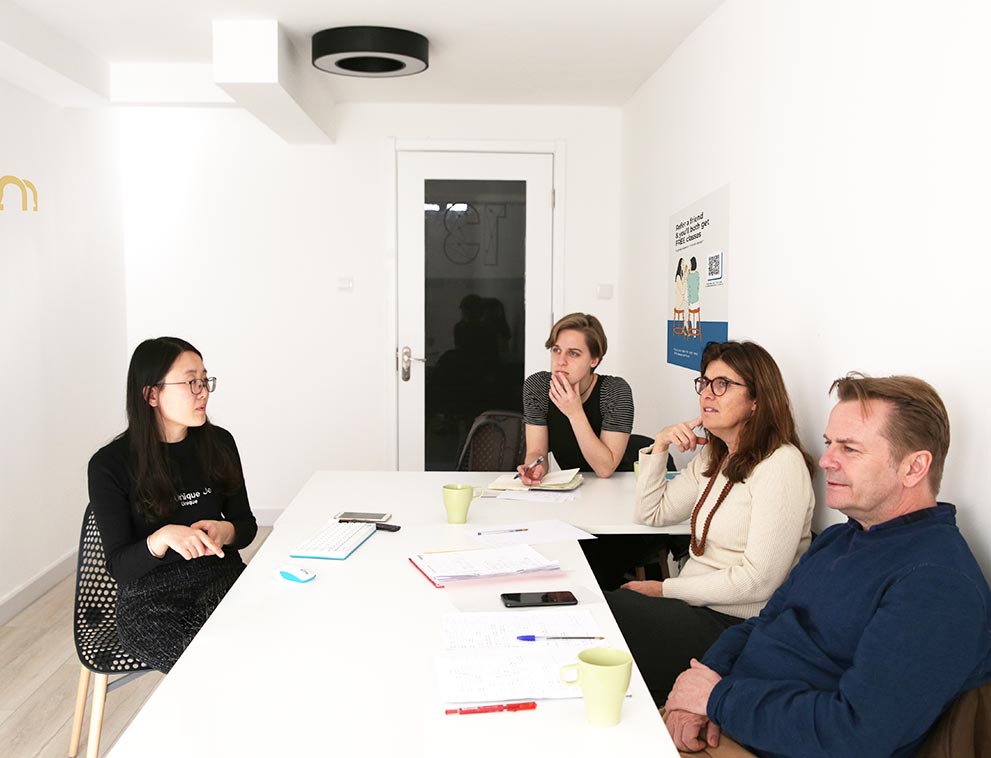 Tailor-Made Corporate Courses
For corporate clients, we build special Mandarin courses to target each individual and team's objectives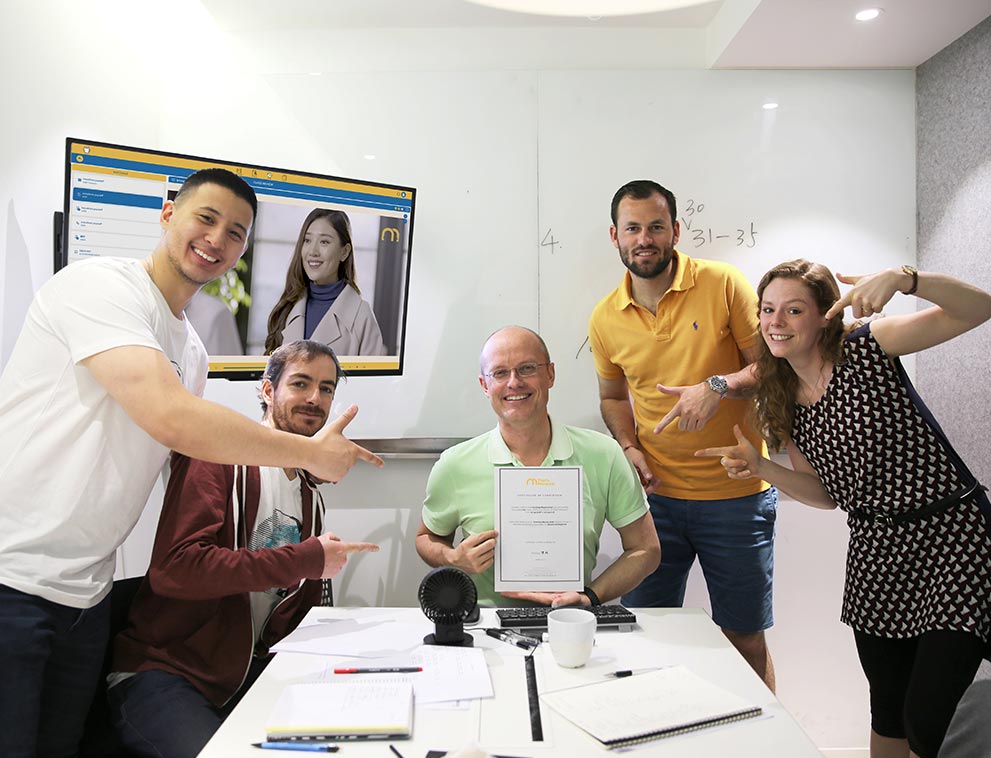 Flexible Mode
Choose between 1-on-1 classes, Intensive course, and Part-Time course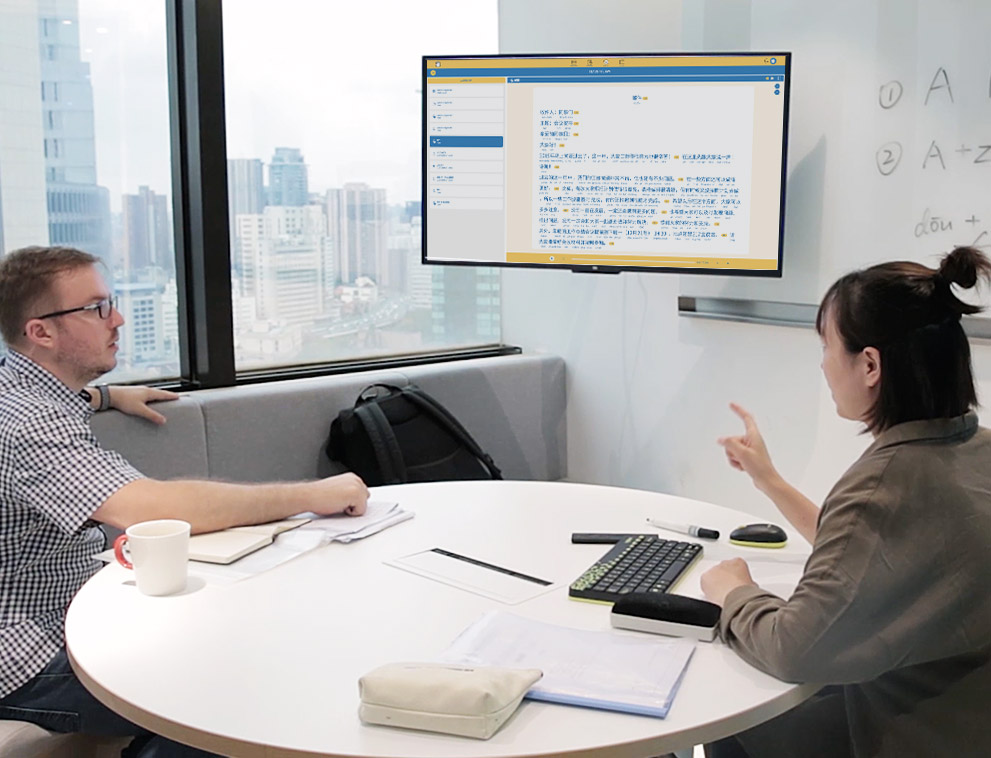 Flexible Content
Lesson content is customized to you and your team's needs, interests and goals
Vast Corporate Training Experience
IN TEACHING CHINESE COURSES FOR CORPORATE CLIENTS
Within 14 years, That's Mandarin has worked with various international companies, helping their employees achieve personal language goals and fluency in Mandarin. Some of our clients include: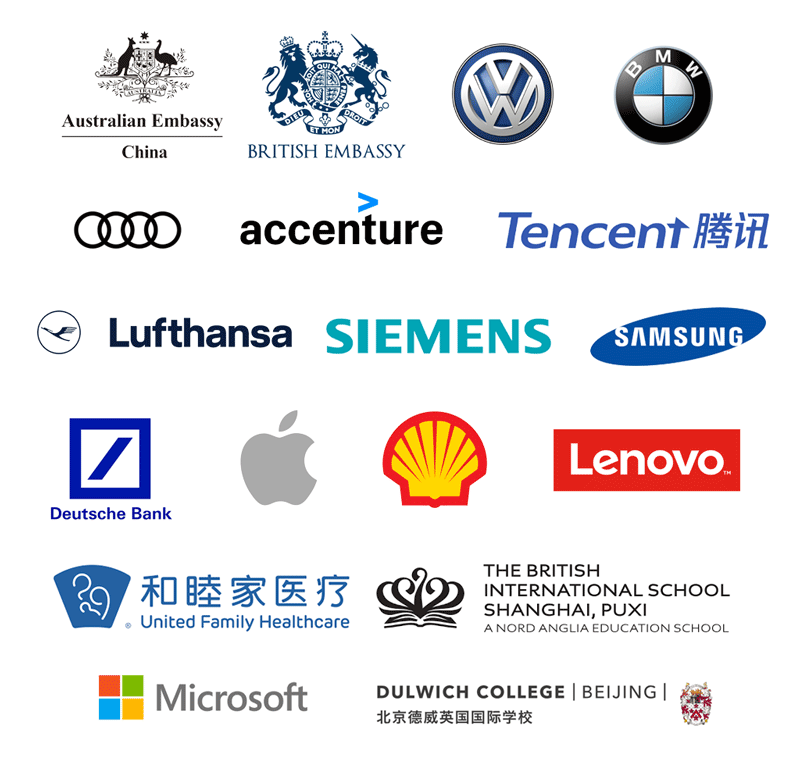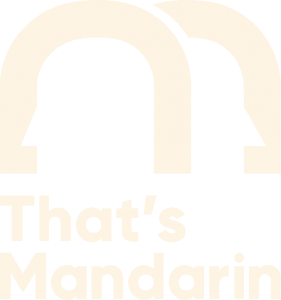 Contact Us
Ready to sign up? Have questions?
Fill in the form below, and we will get in touch with you within 24 hours.