Chinese Programs for Kids & Teens
Choose from a variety of courses at That's Mandarin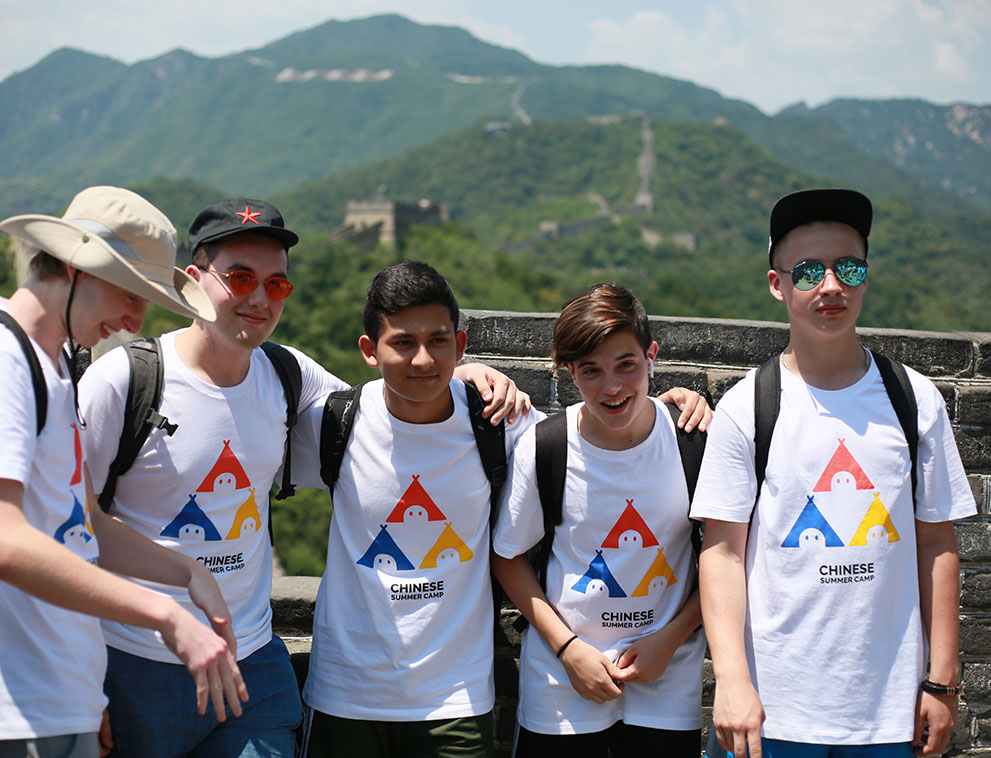 CHINESE SUMMER CAMP
Our Chinese Camp offers the best Chinese learning experience to kids and teens (7-17 years old) in Beijing and Shanghai every year.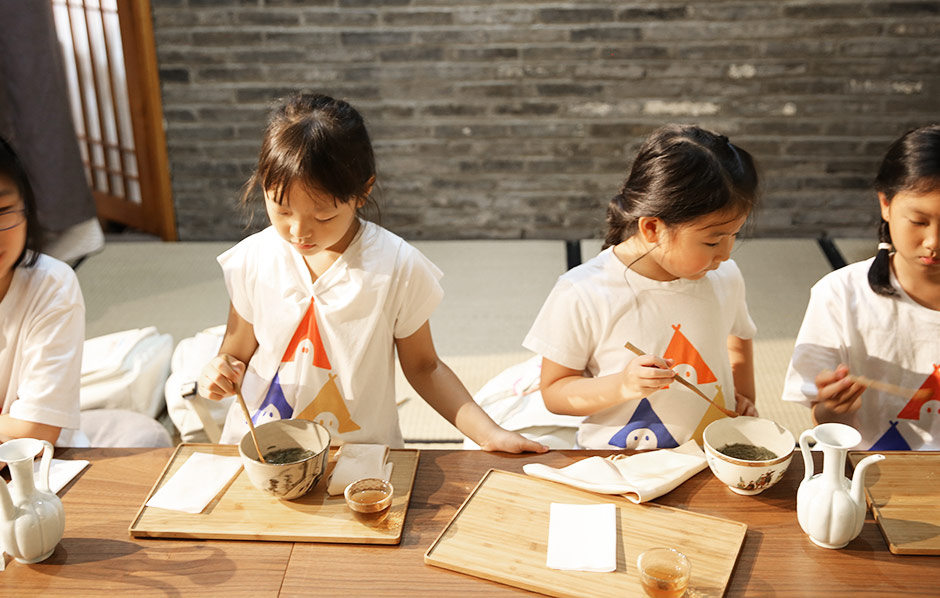 CHINESE WINTER CAMP
Spend your winter in China learning Mandarin and get involved in culturally enriching activities and field trips. For 7- to 17-year-olds.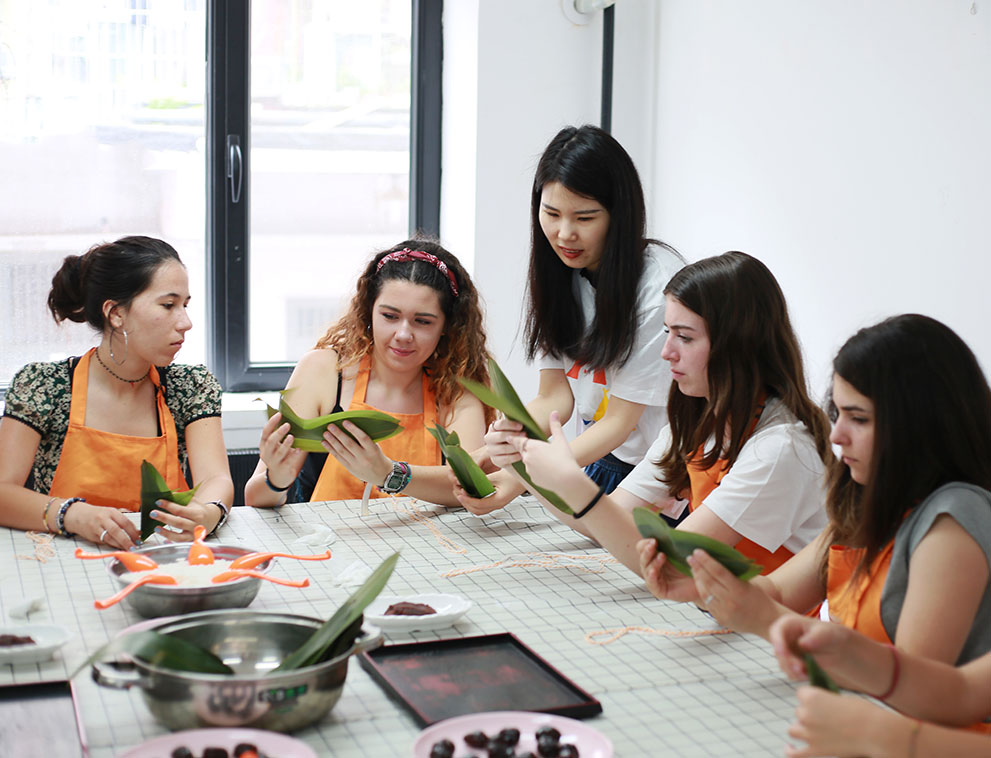 TEEN IMMERSION PROGRAMS
Teen Immersion Programs provide a personalized plan for teens that includes school-level Chinese curriculum and beyond.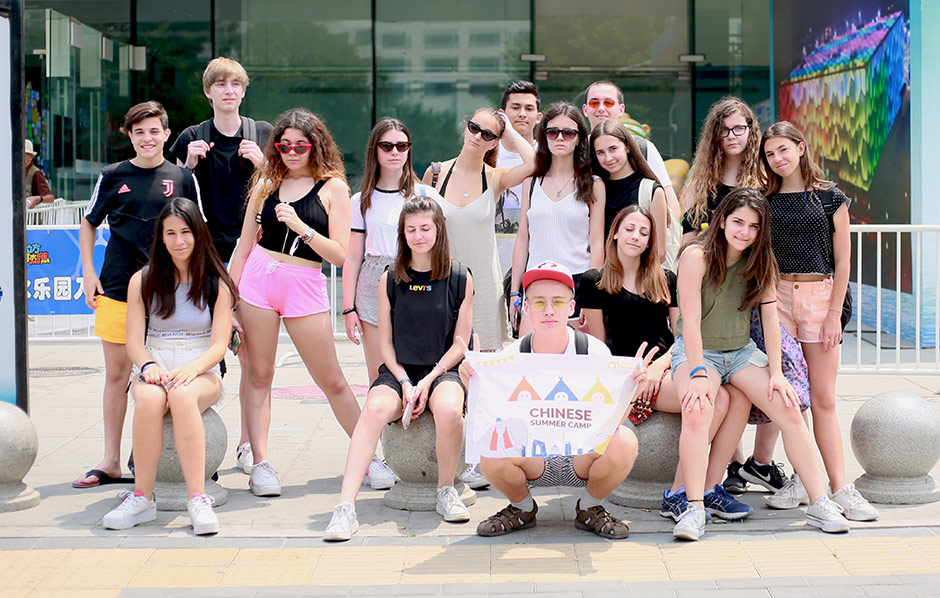 CHINA SCHOOL TRIPS
The best China study-travel experience for students, complete with Chinese lessons, sightseeing and Chinese activities.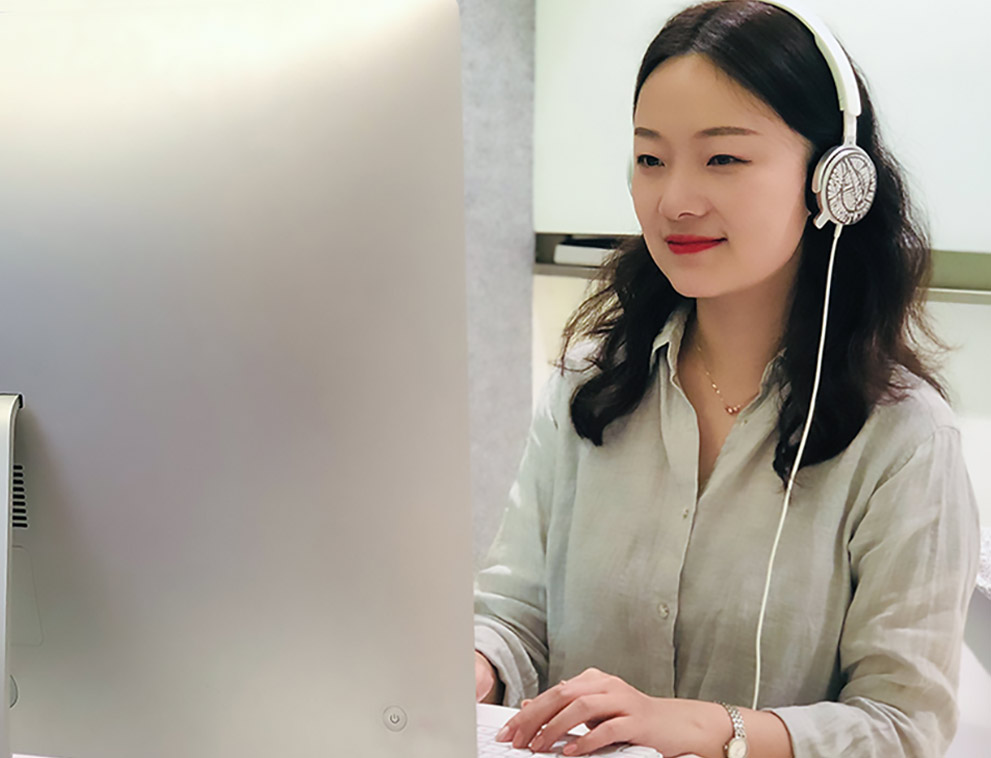 ONLINE CHINESE COURSES
Take an online Chinese course with our professional native Chinese teacher and you can learn Mandarin anytime anywhere.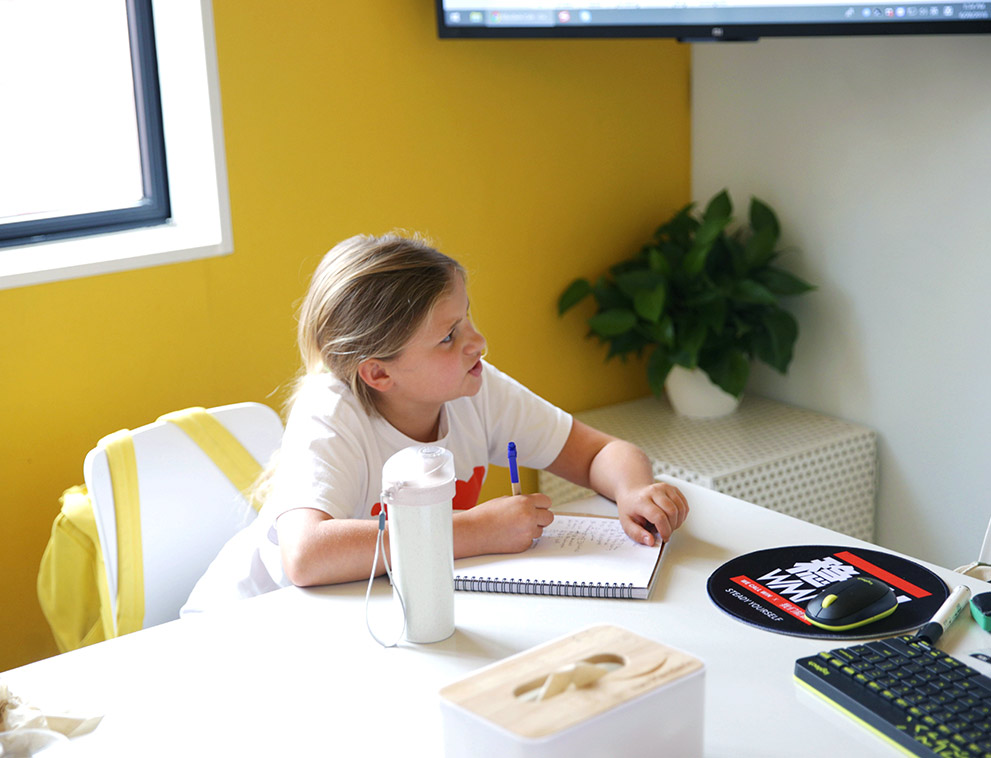 1-ON-1 PRIVATE CLASSES
Tailor-make your lesson content, class schedule and learning pace with 1-on-1 classes. The best option for optimal learning.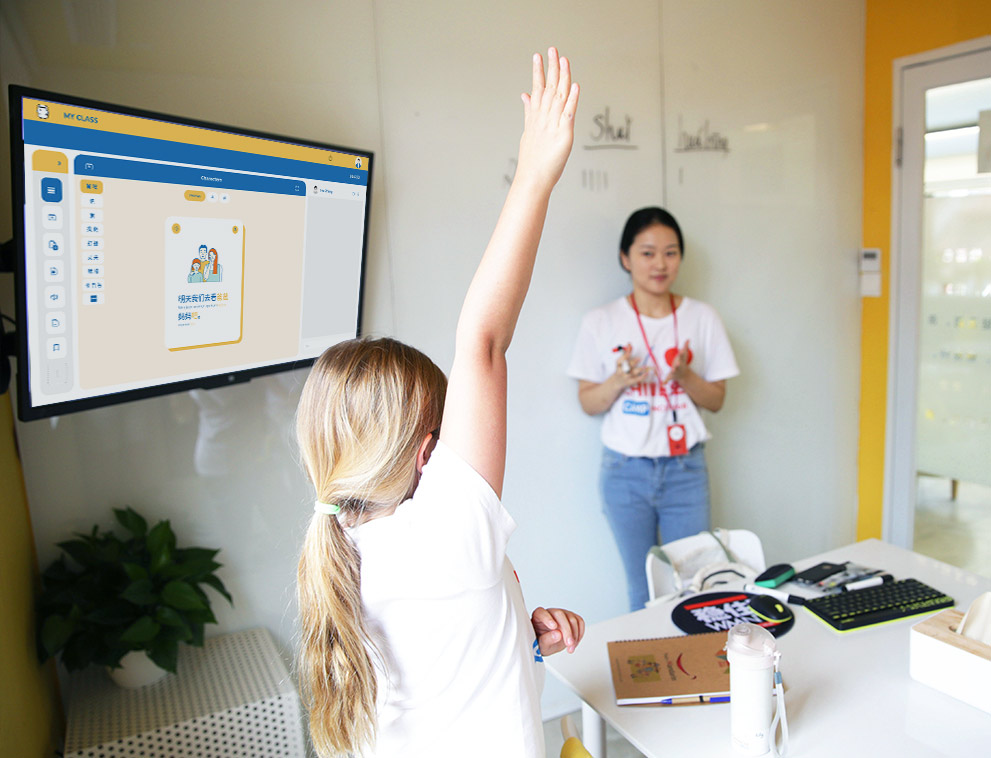 EDUCATORS' GUIDE
We have 10+ years of experience working with schools and have organized numerous Chinese school trips for school-age kids.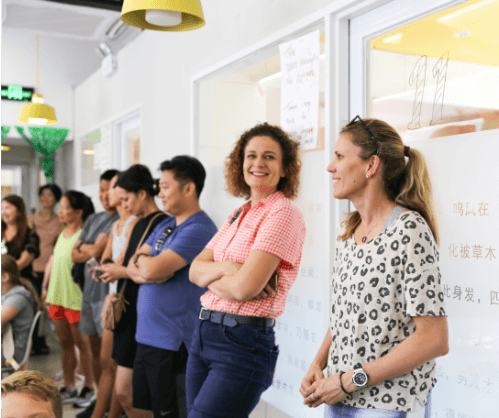 PARENTS' GUIDE
Our Chinese Camp is the top choice for parents who are looking for a fun, safe and educational Chinese trip for their kids.