That's Mandarin School
Latest News
SCHOOL NEWS
DISCOVER THE EXCITING NEWS ABOUT THAT'S MANDARIN
SHANGHAI
FIND OUT WHAT'S HAPPENING AT THAT'S MANDARIN SHANGHAI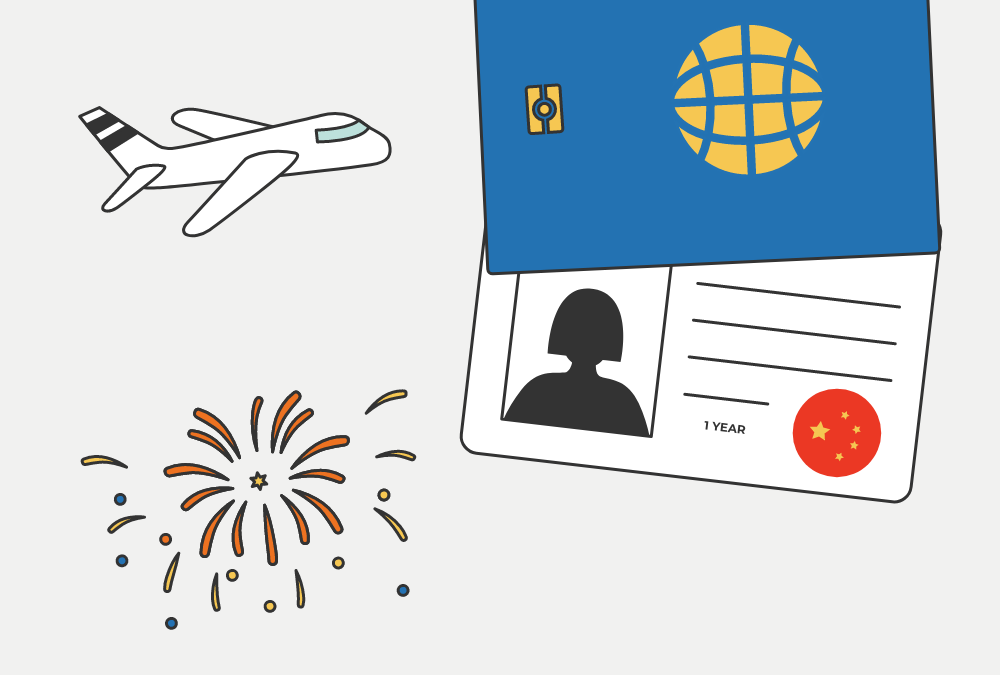 We've all waited for this day for a very long...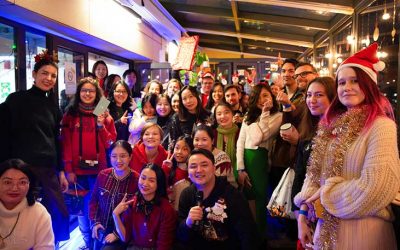 Last Friday was a blast - we had two amazing Christmas Parties at That's Mandarin in Beijing and Shanghai! Thanks to all our guests and sponsors for coming and making it so special ✨ Here're some pictures and videos from the events in 2 cities.BeijingShanghaiFuture...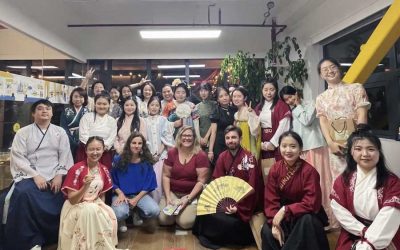 Thank you all for coming last week to our Chinese Costume night in Shanghai, it was great fun 💛See You At That's Mandarin If you've missed this event - don't miss the upcoming ones in Beijing and Shanghai!
BEIJING
SEE WHAT'S HAPPENING AT THAT'S MANDARIN BEIJING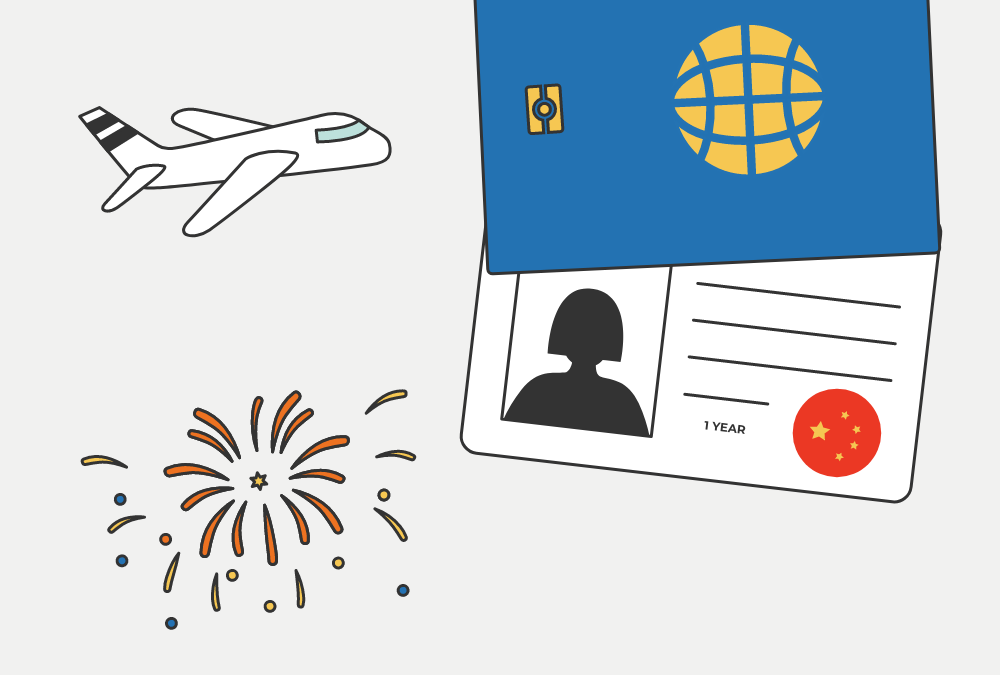 We've all waited for this day for a very long...
Online
CHECK OUT THE RECENT NEWS ABOUT THAT'S MANDARIN ONLINE CLASSES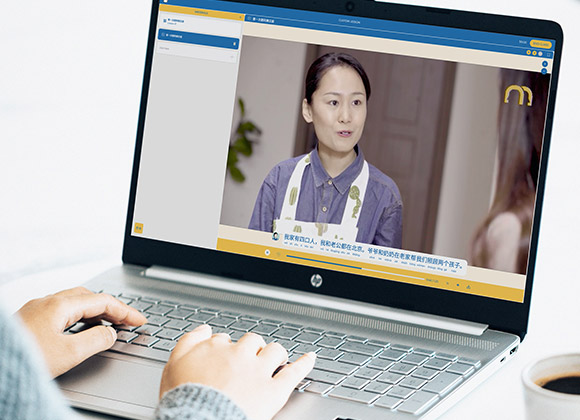 As more and more of our students have been switching to online Chinese classes during the pandemic, we're happy to inspire you through the distance.
SUMMER CAMP
FIND OUT THE LASTEST NEWS ABOUT CHINESE SUMMER CAMP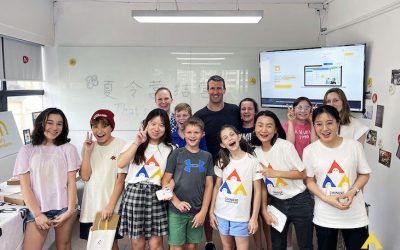 While the pandemic is still serious around the world, things have been relatively calm & stable in China this year, which is wonderful news for the kids in Beijing and Shanghai — they finally got the chance to have a summer full of fun, activities &...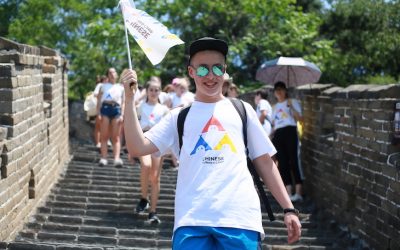 Last year, our lives were changed in so many ways. It was difficult for everyone, but especially so for the children. Staying in isolation for months, instead of socializing & sharing moments with their peers wasn't something you'd expect your child to do. But...
STAY IN TOUCH
Subscribe To Our Newsletter 📩