Interesting Facts About Marrying a Chinese Woman

On one hand, many foreigners find Chinese women exotic and some of them would consider marrying Chinese women. On the other hand, some Chinese women would also like to marry a foreigner. So that their kids could have the opportunity to study abroad in the future. However, there could be some problems or even conflicts after marrying a Chinese woman due to different cultural backgrounds. Let's take a look at five interesting facts about marrying a Chinese woman and some marriage-related traditions if you would like to marry a Chinese woman in the future.
1. Romance? Not Important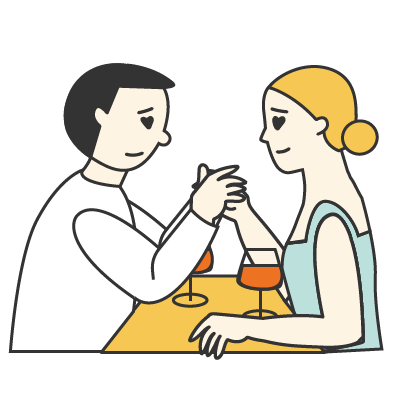 Once Chinese women have got married, they will usually focus on creating a cozy family atmosphere and educating their kids after finishing work. Establishing a romantic spousal relationship is not a priority for Chinese women. Nevertheless, going out for a romantic candle-light dinner with their other halves on some important occasions Chinese women wouldn't refuse.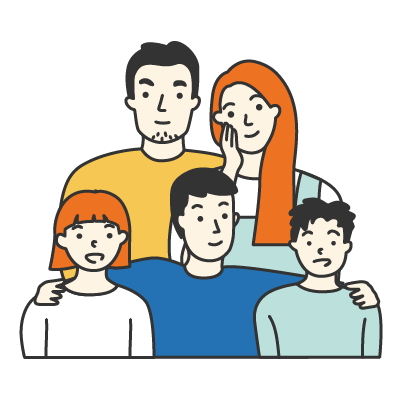 The concept of "family" in Chinese culture is broader than that according to western culture. In China, you might be surprised that marriage is not just between a man and a woman. It's between two families. Filial piety plays a tremendous role in Chinese people's daily lives. And Chinese women do their best to take care of their parents and their parents-in-law after they've got married. It's a quality that many expats consider "enchanting". Meanwhile, Chinese parents will also provide their kids with the necessary support for educating the future generation. That's why older adults often take care of their grandchildren in China.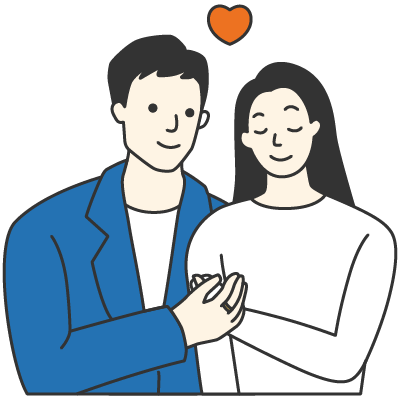 Chinese people nowadays face huge pressure due to the rising costs of living. So, Chinese women no longer consider housework as their main responsibility. Equality between men and women can more or less be observed in modern Chinese society. Therefore, if you marry a Chinese woman, your wife could be a business lady who tries to achieve great success in their work in order to be financially independent. Meanwhile, managing the household is still on Chinese women's priority list, which increases their workload.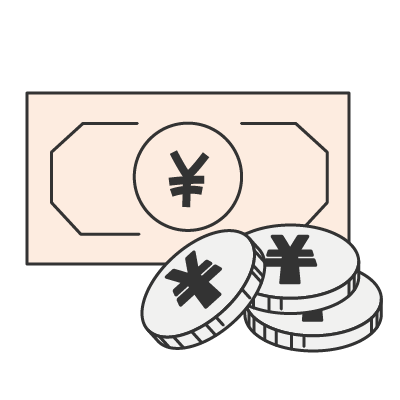 In a traditional Chinese family, the wife usually takes care of both her and her husband's salaries and manage household expenditures. Chinese people believe that women are good at managing money, and many Chinese men would let their wives keep their bank cards and receive "pocket money" from their wives every month. However, those who are willing to marry a foreign guy are more open-minded and think in a "western" way, which means they show respect to their husband's right to spend their own money however they want.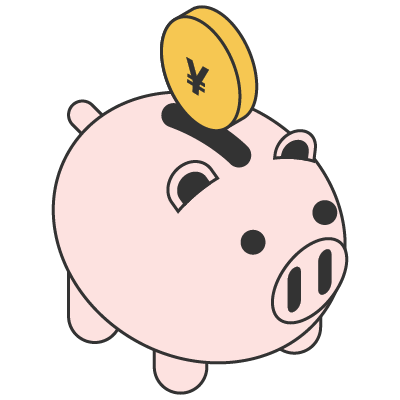 Chinese women tend to save money on different occasions due to their "sense of crisis". As they simply want to make sure that there will be enough money available in case something unexpected has happened to their families. "Leading a frugal life" is a virtue in Chinese culture, and the money-saving "doctrine" has been handed down from generation to generation. So, if you marry a Chinese woman, although you're allowed to "preserve your right" to manage your own income, your wife might remind you to keep an eye on how much you spend from time to time.