What is Life Like for Chinese Middle School Students
Chinese students are known for being good at passing exams. The most important exam senior middle school students in China need to take is 高考 (gāo kǎo). It's a college entrance exam, which decides what universities they are qualified to enter depending on the score they get in the exam. For most Chinese middle school students, the purpose of studying is to enter a good university. Therefore, they study extremely hard to achieve this goal. You might be interested in knowing what it is like to study in a Chinese middle school. Well, here are five interesting facts about middle schools in China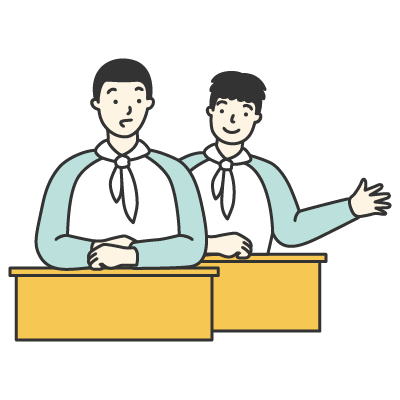 Chinese middle school students start their first class at 8 in the morning and finish all the classes at 4 or 5 o'clock in the afternoon. They take seven to eight 40-minute classes every day, with a 10-minute break after each class. The daily learning content covers different subjects including mathematics, English, physics, etc. Students in China should fully concentrate on the learning materials during each class. Any of them can be asked to stand up and answer questions in class. Those with poor school performance may experience prejudice from their classmates. And their teachers keep in touch with their parents in order to help them improve their overall learning abilities.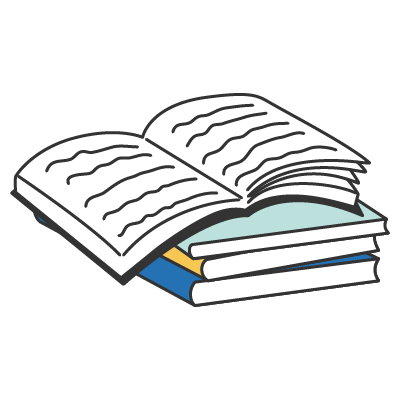 Since different subjects are taught in Chinese middle schools every day, most Chinese students have to finish a large amount of homework on a daily basis. Therefore, time management is the key for students to improve their learning efficiency. Diligent students manage to finish part of their homework during the lunch break and find time to do some extra reading in the evening. When it comes to the preparation for 高考 (gāo kǎo) – college entrance exam, "cramming" is the teaching style adopted at most schools in China. Which means students need to complete numerous exam-related questions and work on mock exam papers to solidify their knowledge of each subject.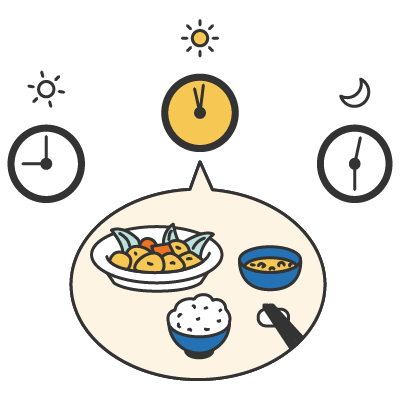 There is a canteen available in most middle schools in China, which means students don't need to go out to eat lunch. Many students tend to take a nap during the one-hour lunch break, whereas some other students prefer to take a walk in the school. If there is an exam right after the lunch break, most students prepare for the afternoon session a bit earlier in order to focus their attention on the upcoming exam.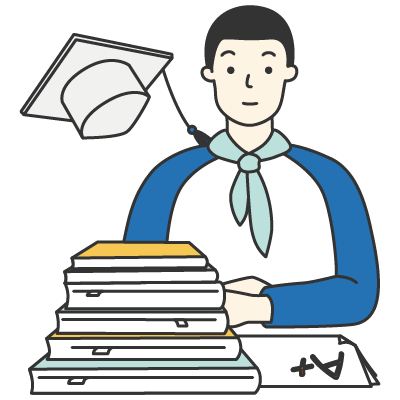 In China, having a good knowledge of all the compulsory subjects is prerequisite for entering a prestigious university. However, some students are, let's say, strong in arts subjects but weak in science subjects. Consequently, some teachers organize after-school tutoring on a weekly basis to help these students overcome the difficulties they come across during their studies.
5. Romantic Relationship? No!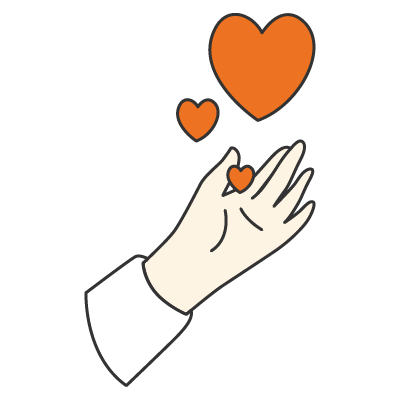 In China, middle school students are not encouraged to "fall in love". Romantic relationships are condemned by most schoolteachers. As they have a negative impact on students' learning performance. Chinese school teachers believe that what students need to focus on is how to ace the college entrance exam. And they shouldn't be distracted by any other factors that are not related to their studies.