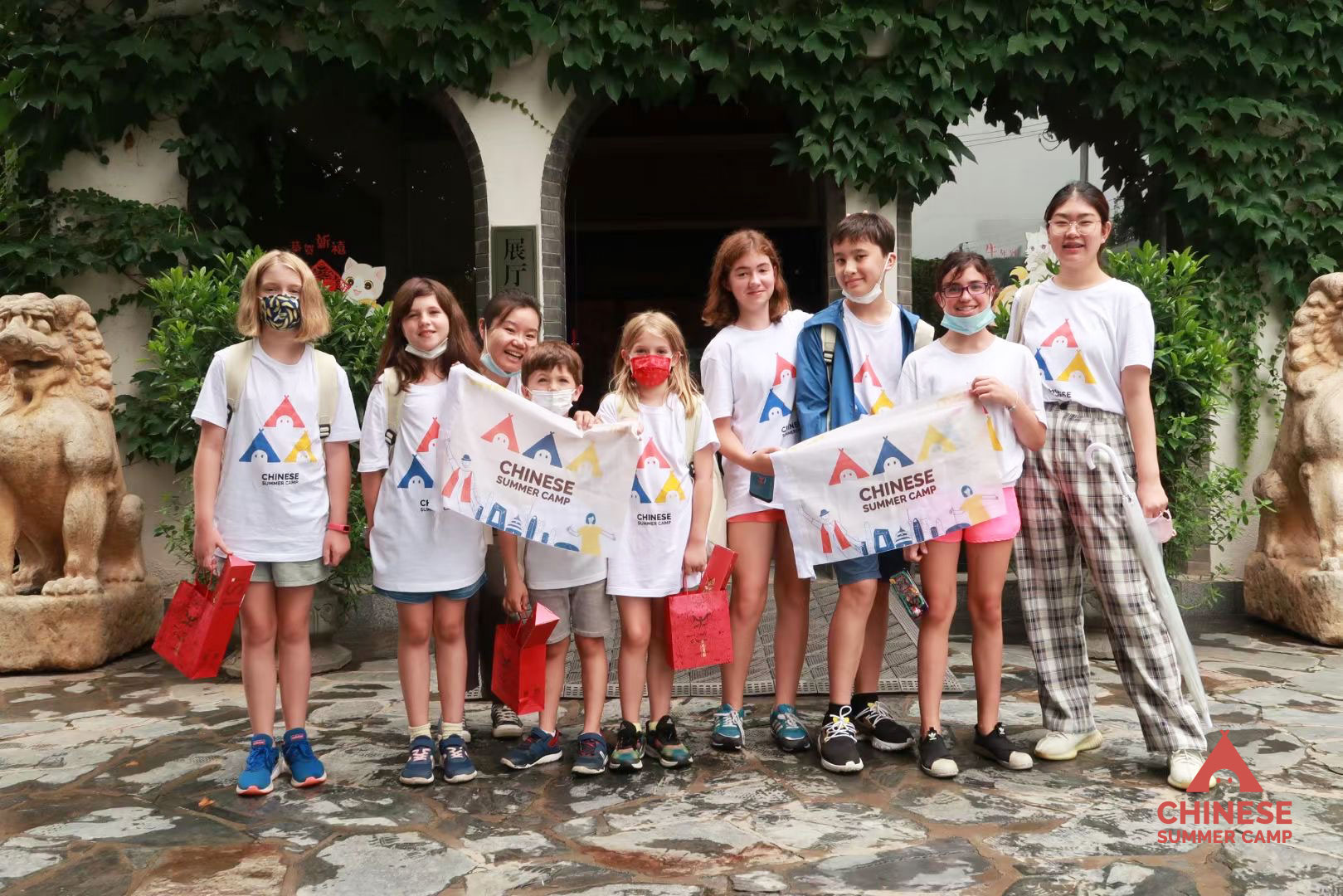 While the pandemic is still serious around the world, things have been relatively calm & stable in China this year, which is wonderful news for the kids in Beijing and Shanghai — they finally got the chance to have a summer full of fun, activities & exploration.
Our Chinese Summer Camps in Beijing & Shanghai have re-launched this summer. And even with borders still closed and campers from outside China unable to join this year, it was a very busy month at camp!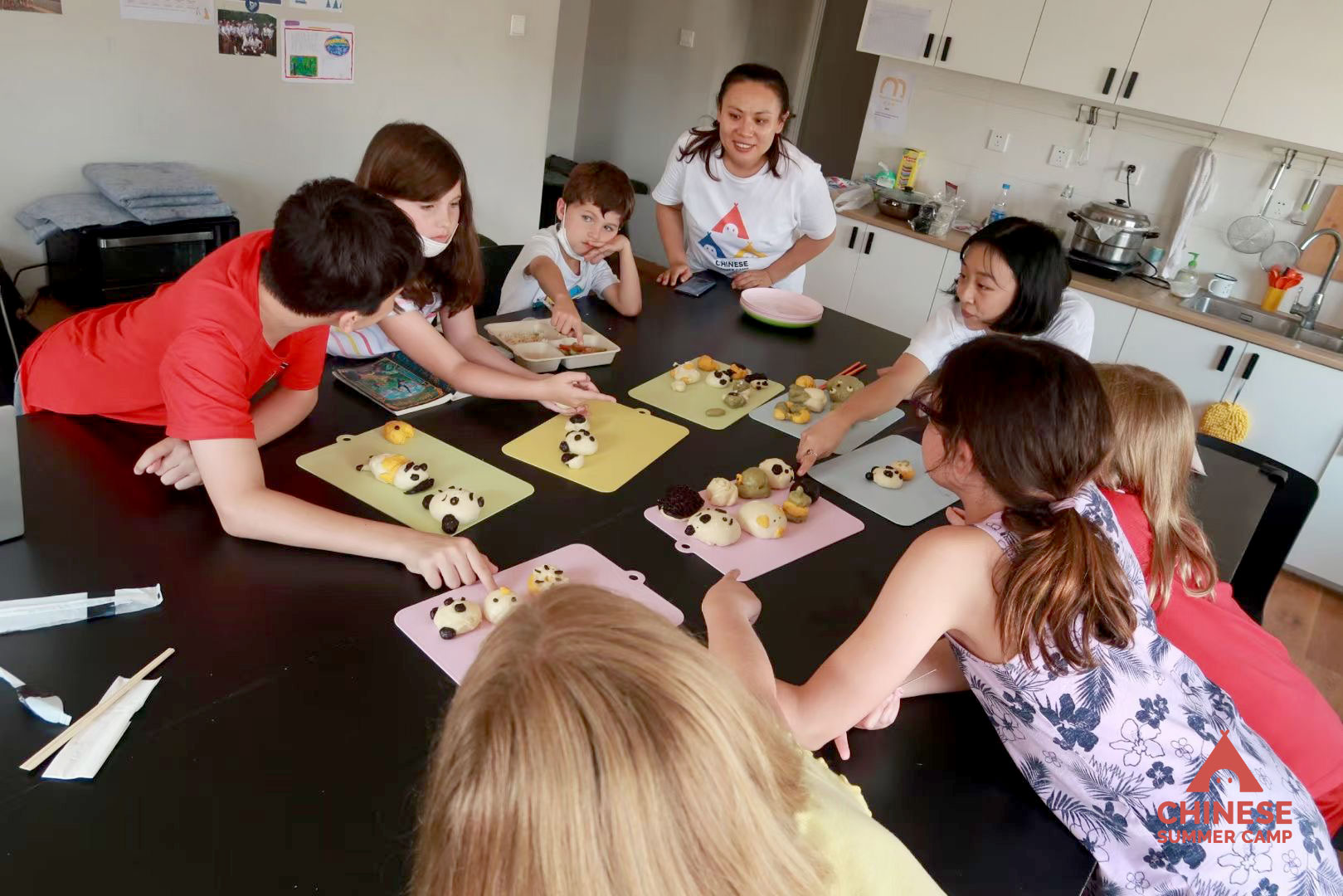 Campers in both cities have been learning, exploring, and trying their skills at various classes, cultural events & activities.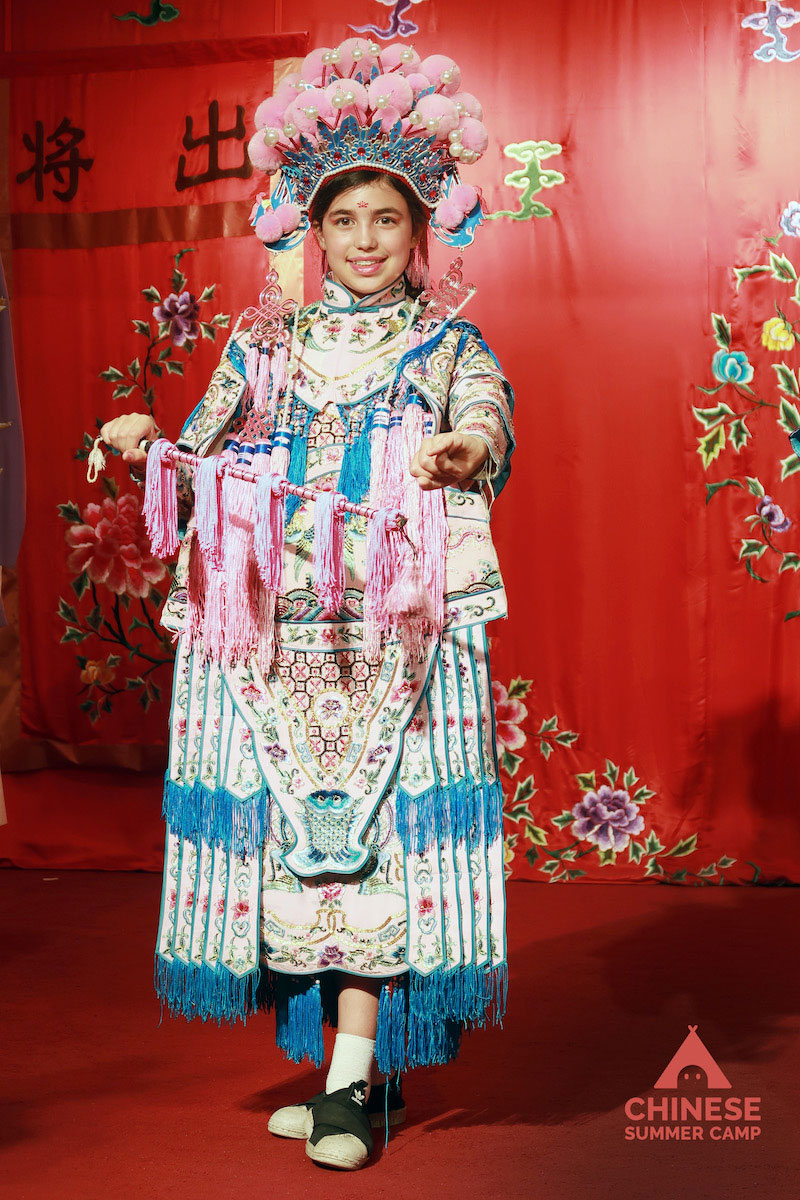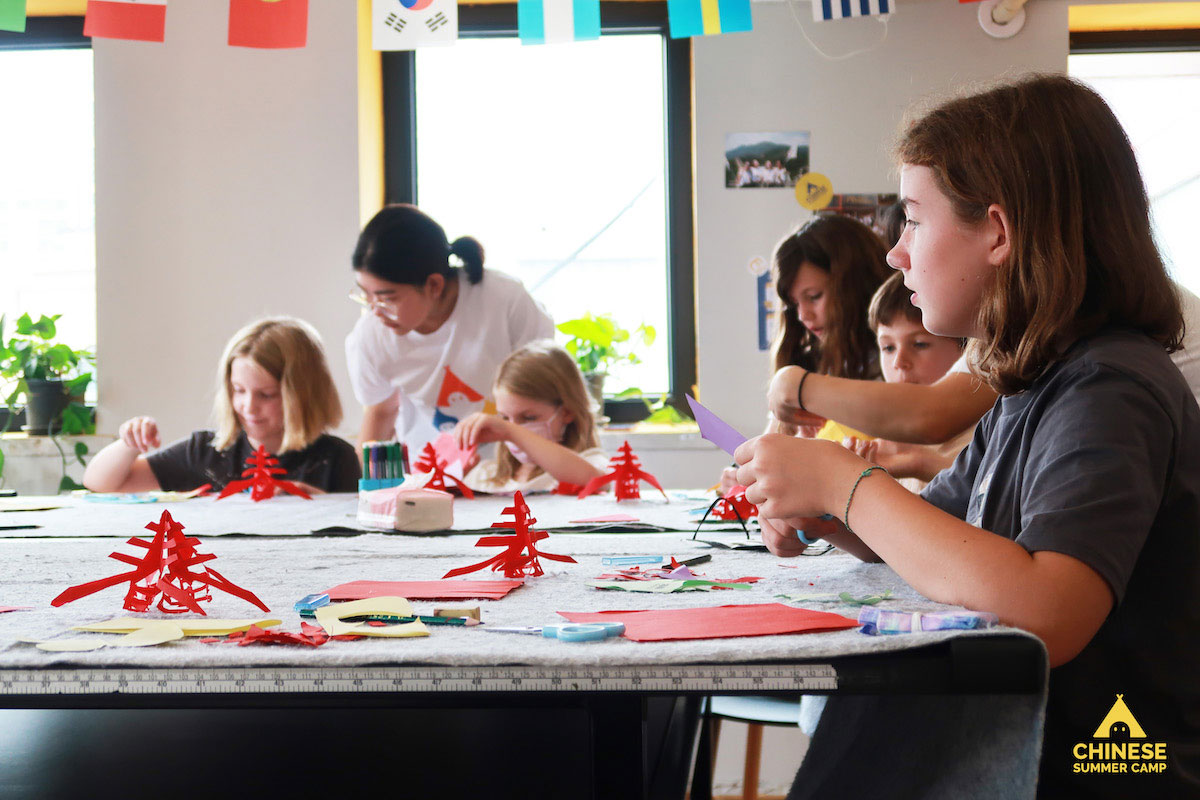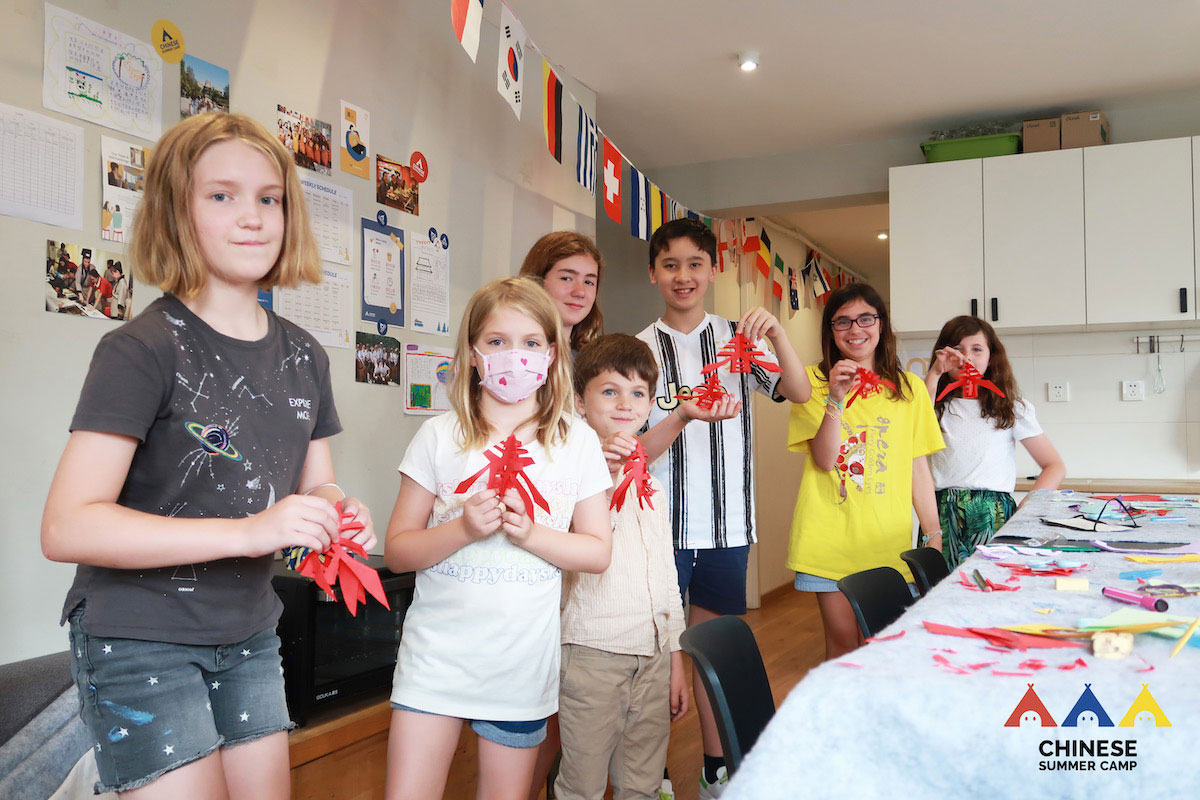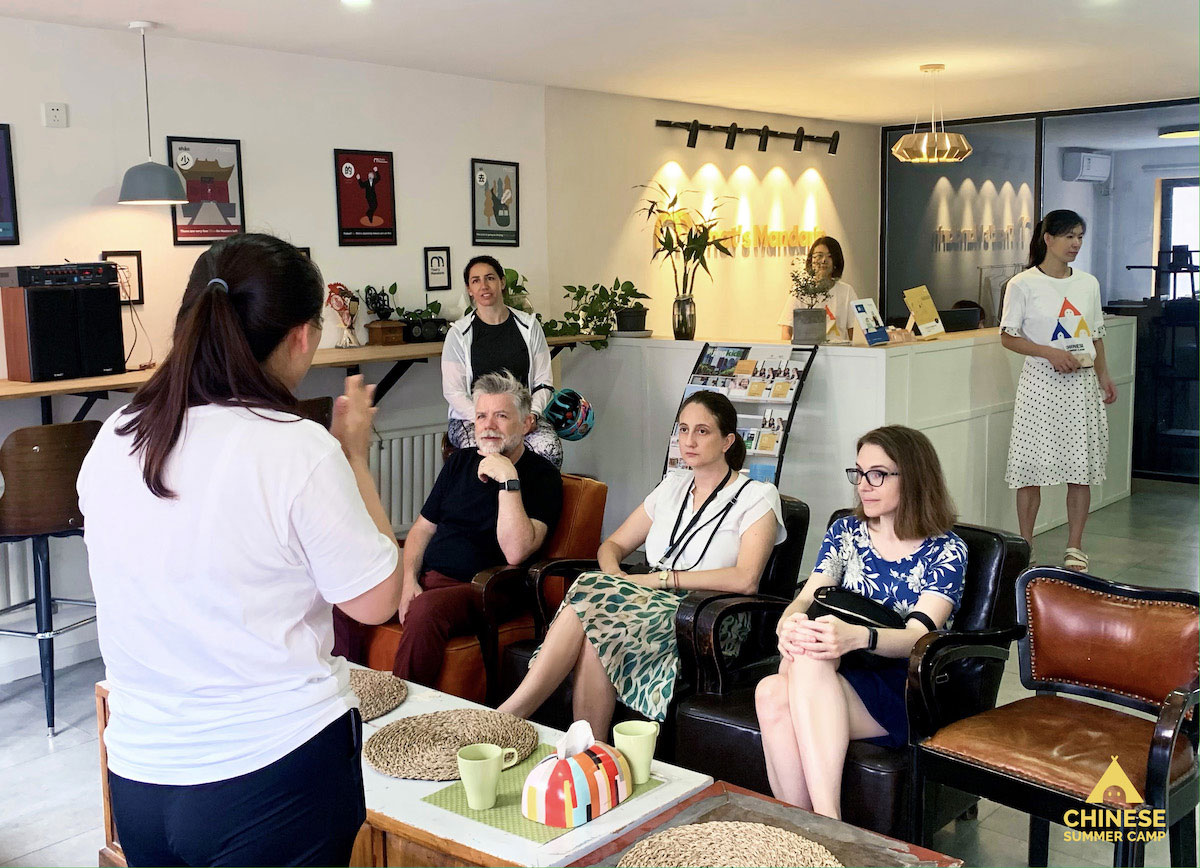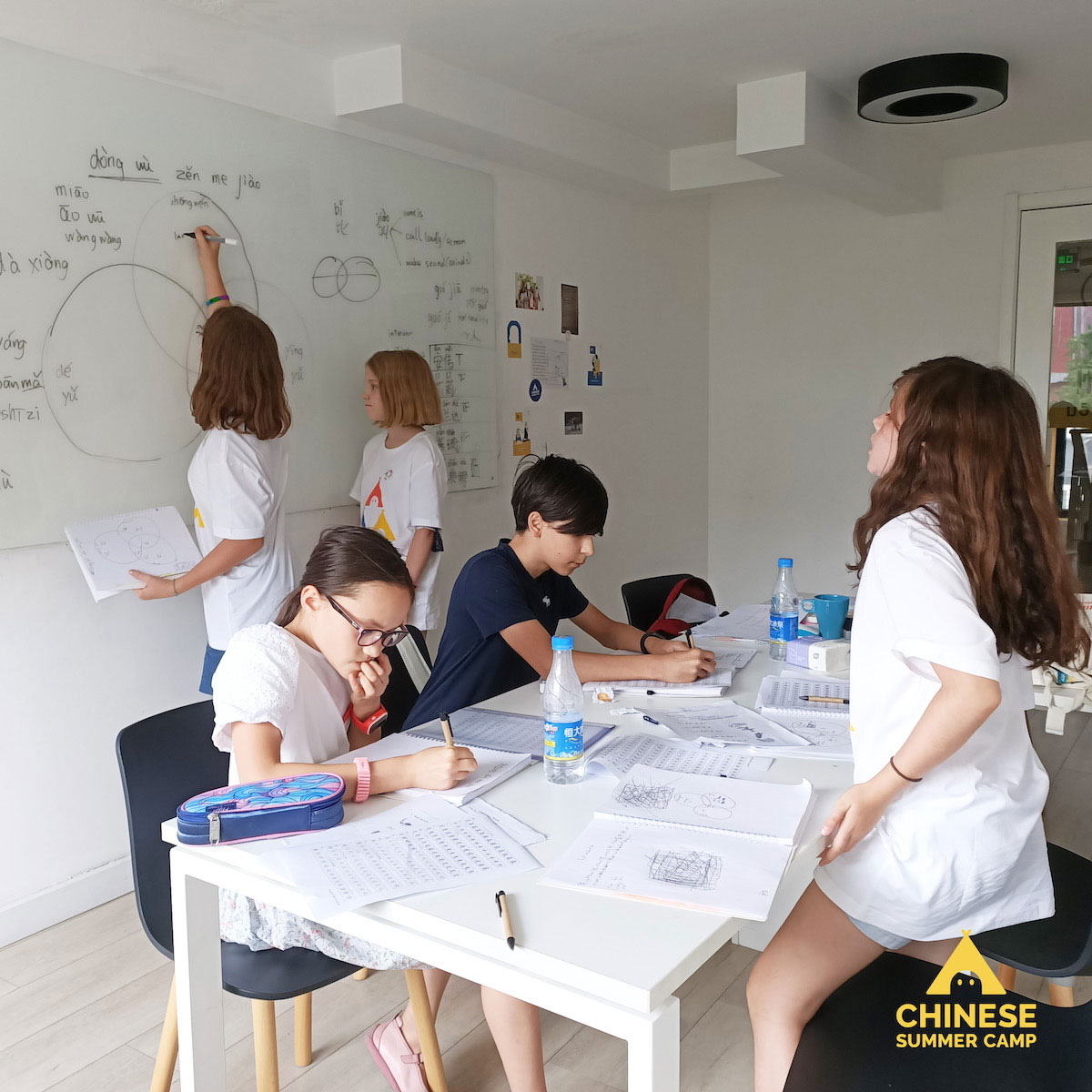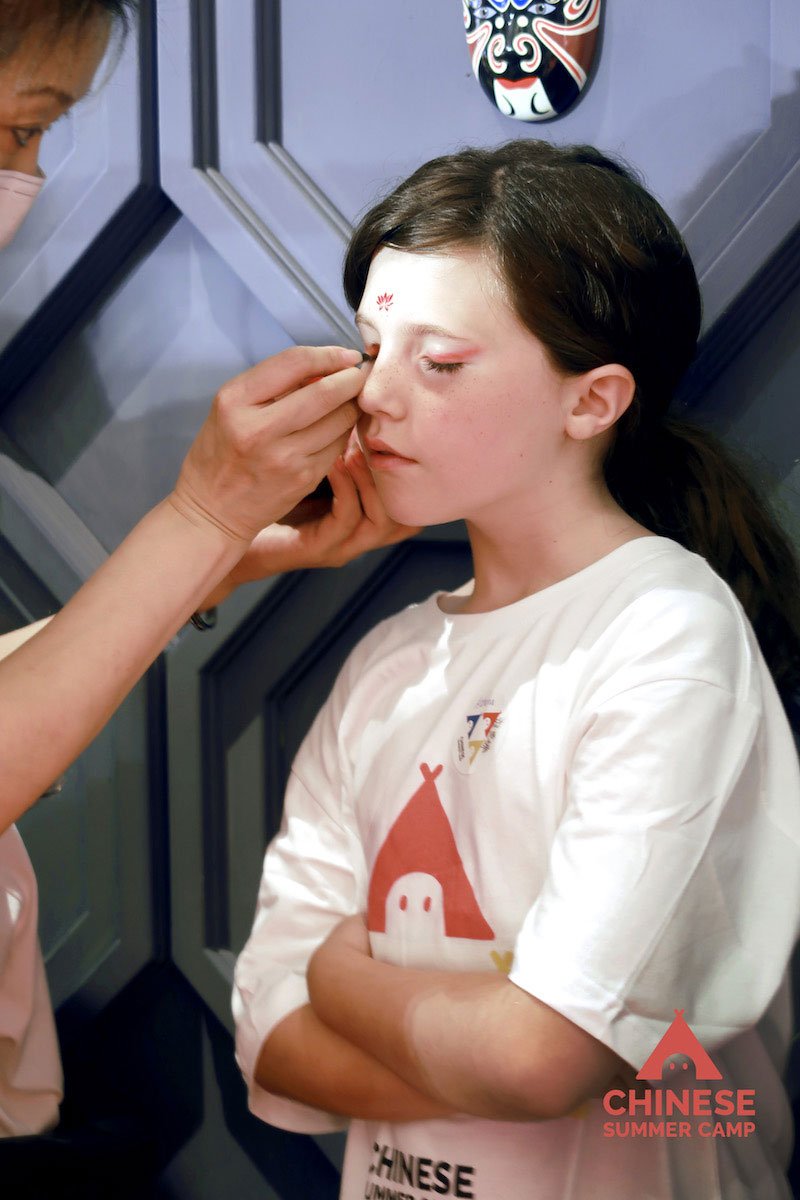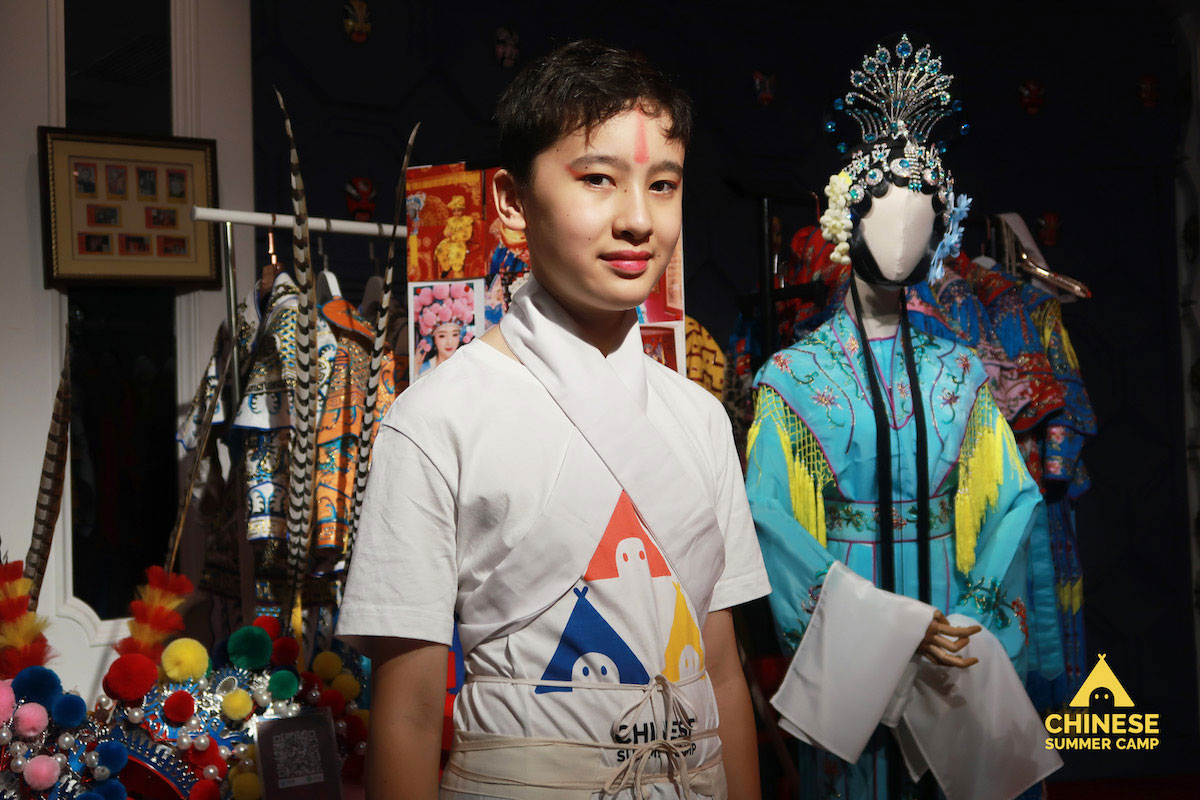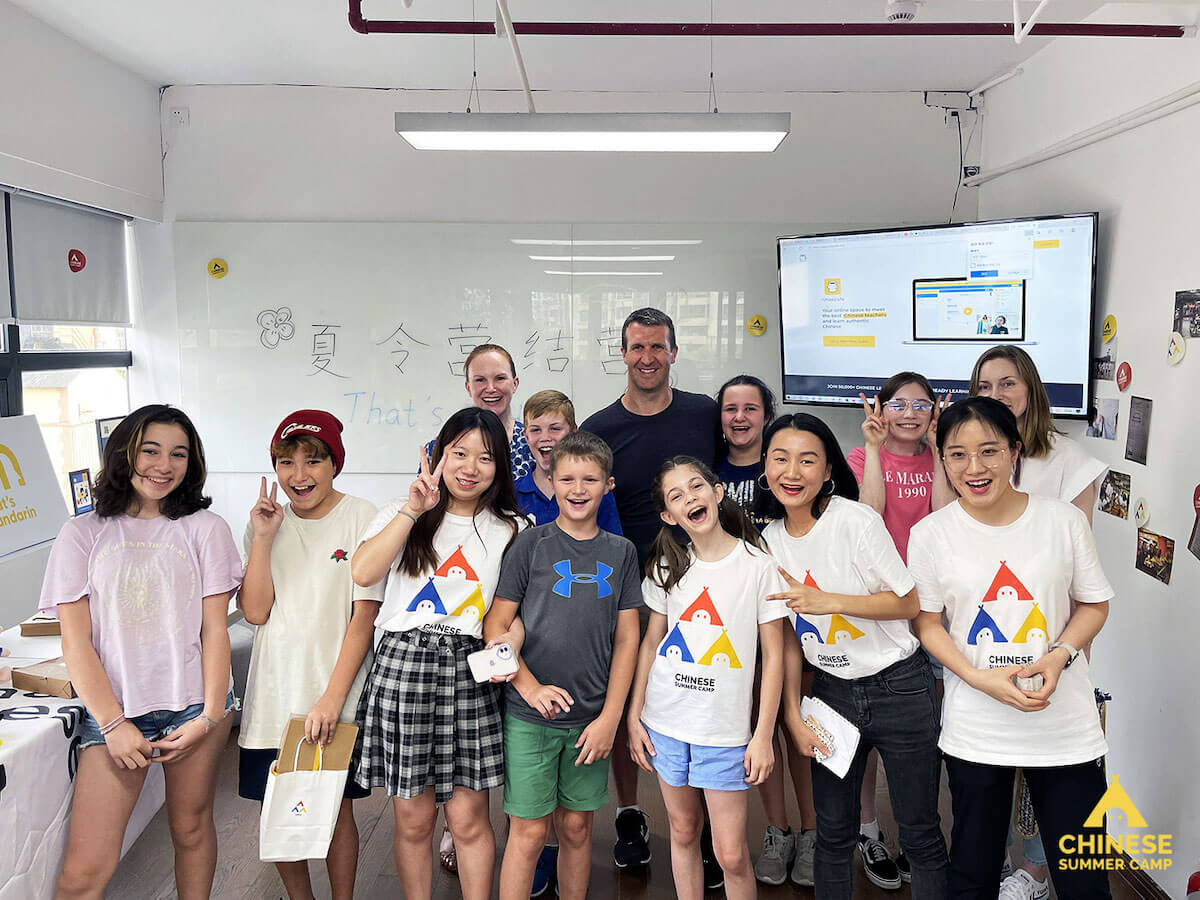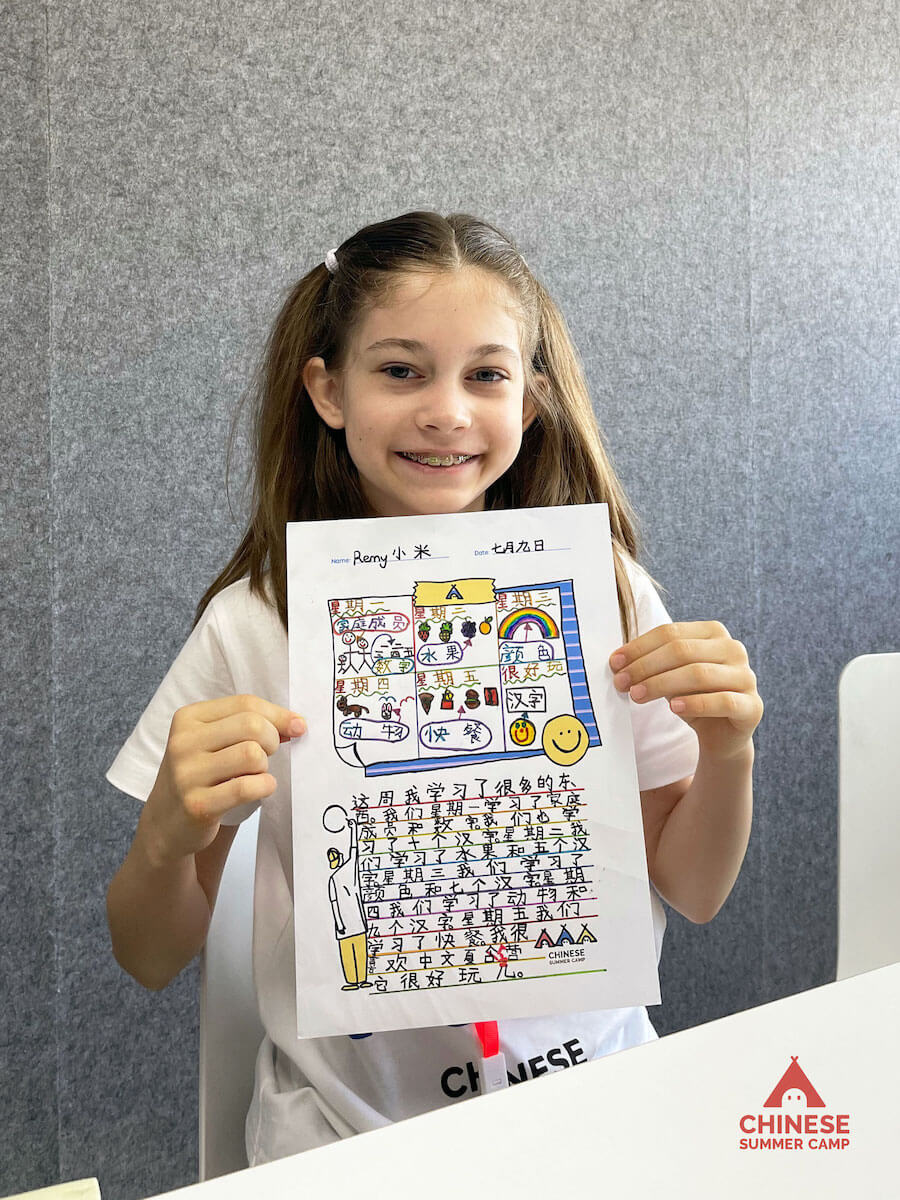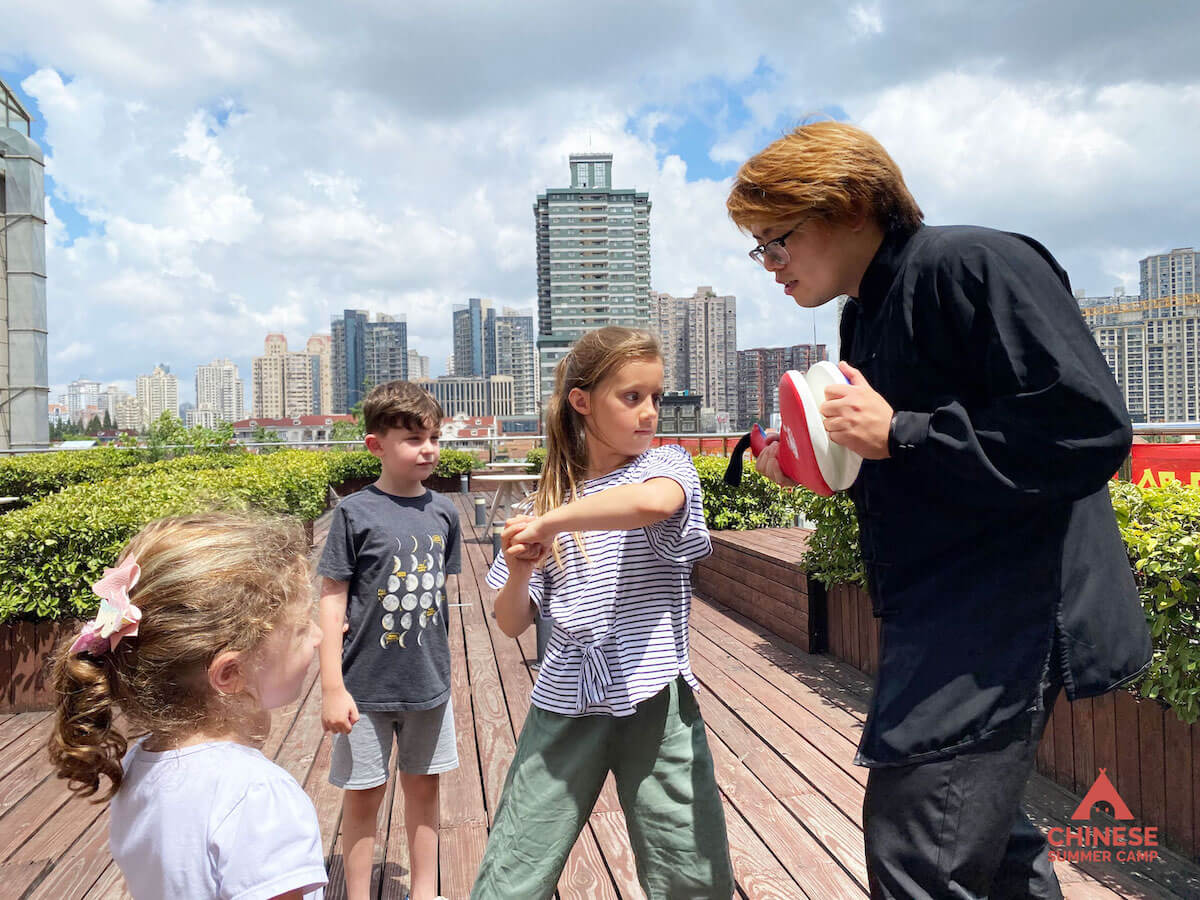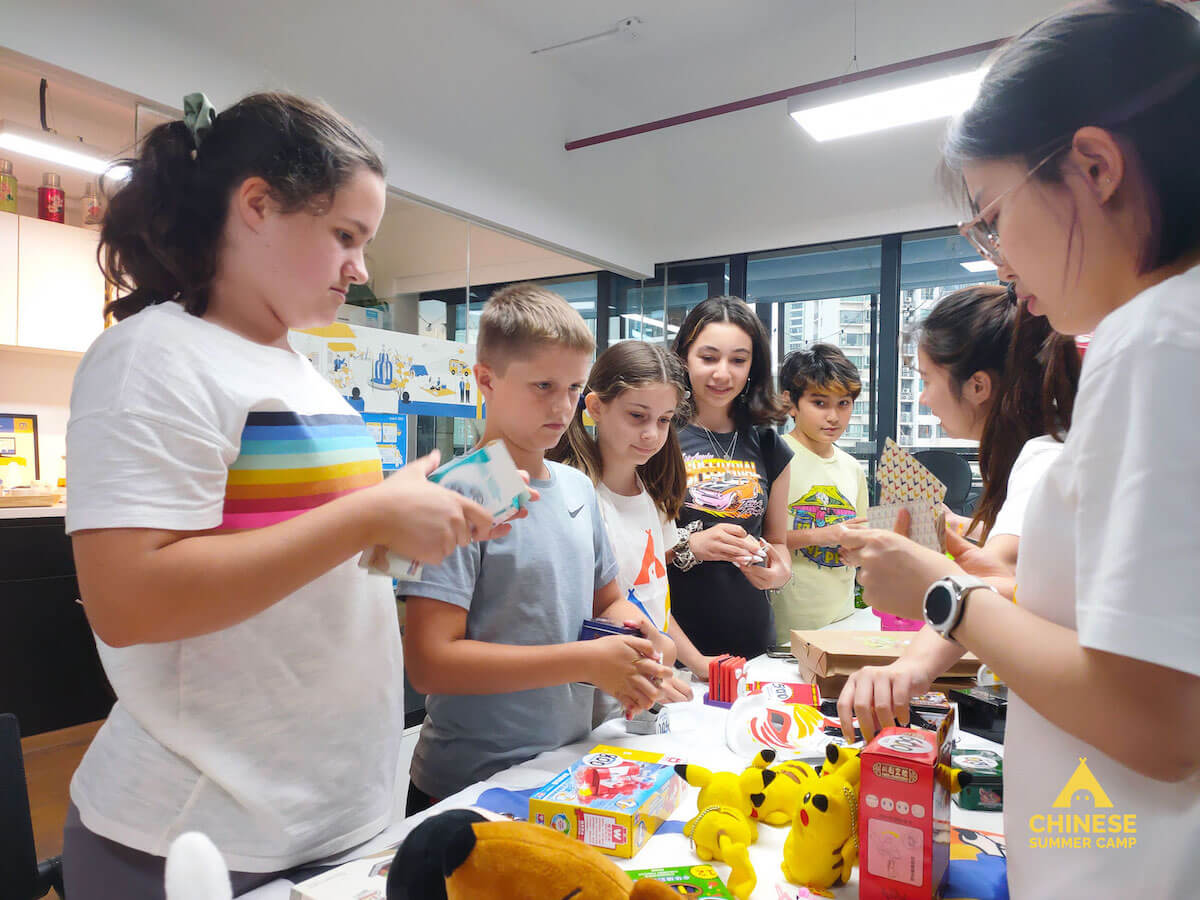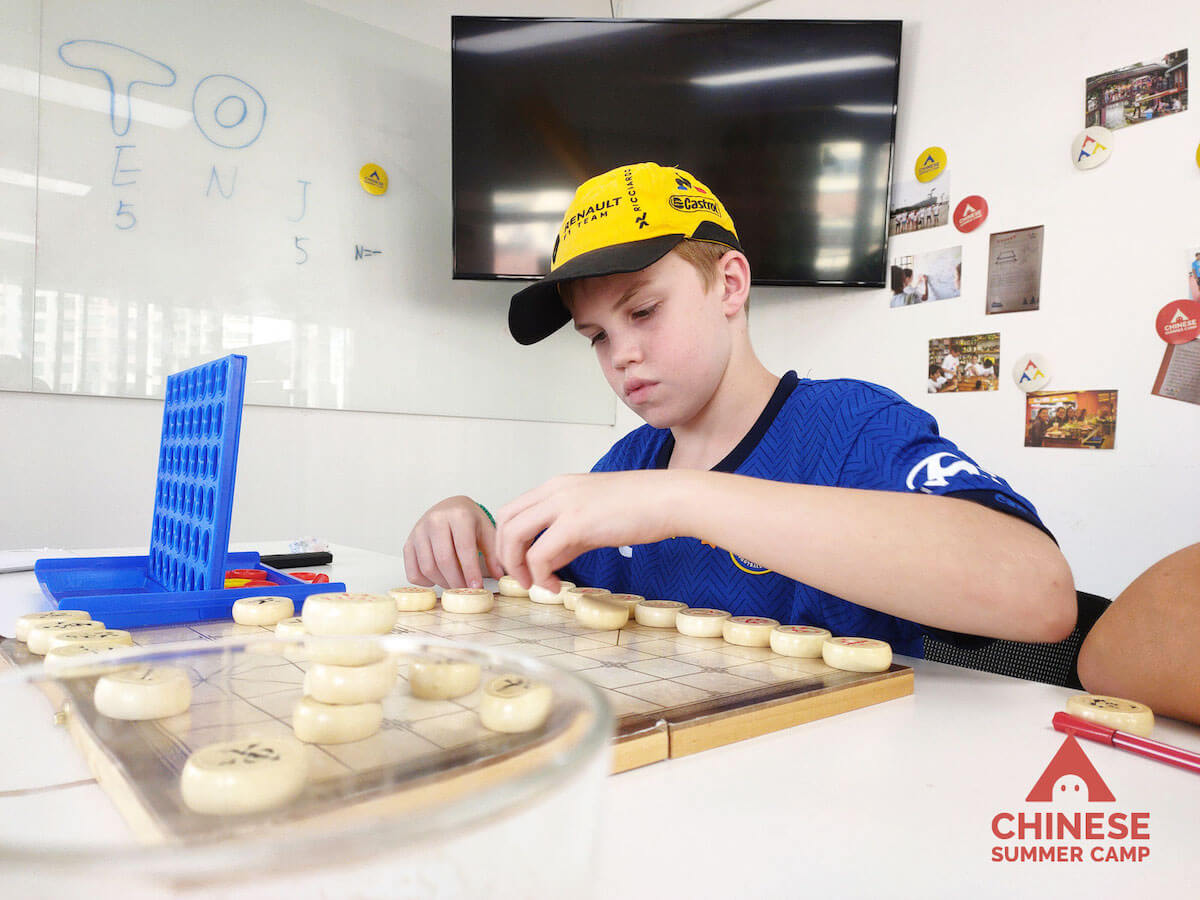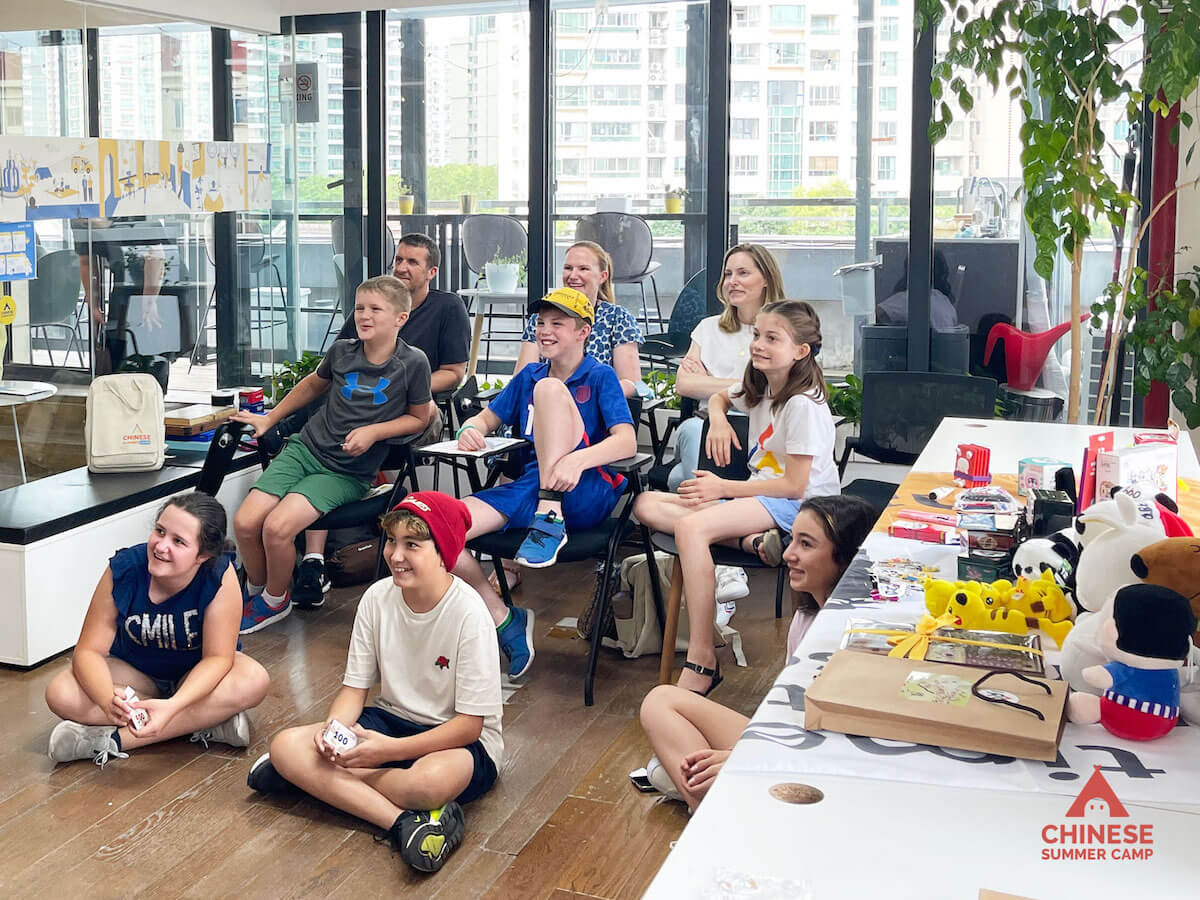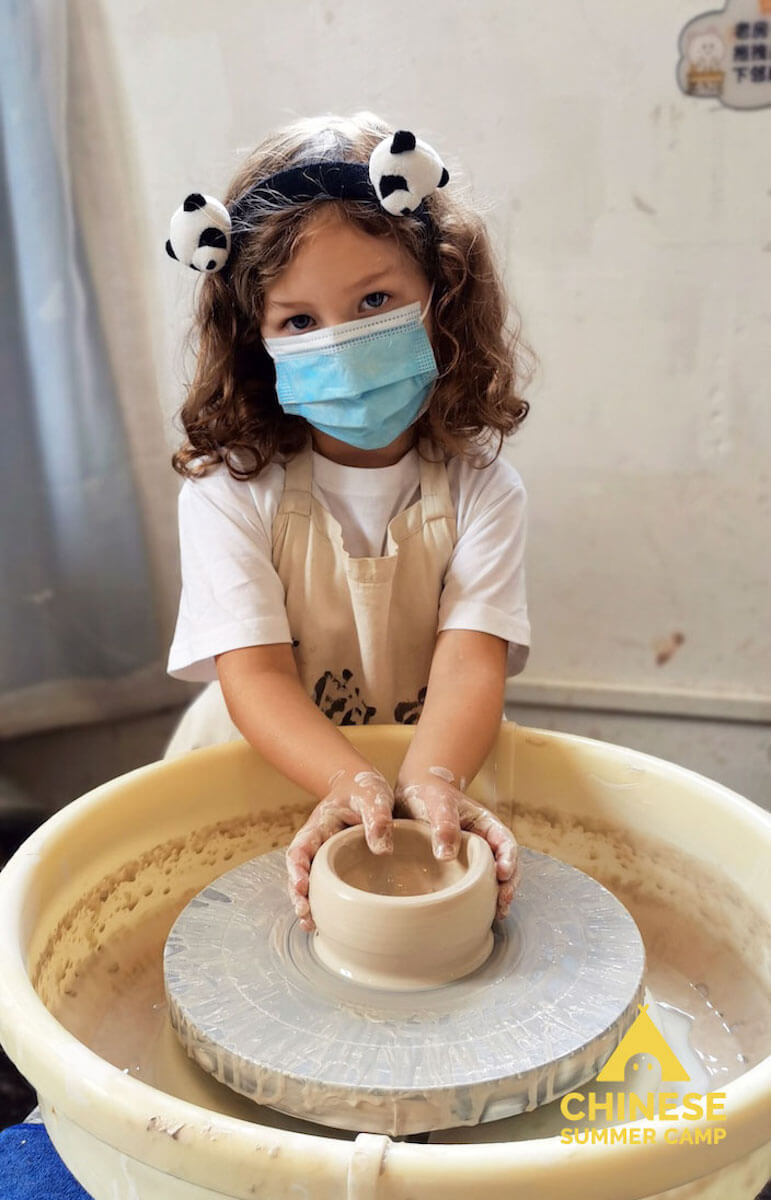 Our Chinese Summer Camp program will be running from July to August 2021.
If your child (or children) are in China, it's not too late for them to join in ☀️
About Chinese Summer Camp
Chinese Summer Camp is an immersive program rich in cultural activities, field trips & engaging classes, that provides kids & teens aged 7-17 to experience China & Chinese culture first hand.
Our Chinese Summer Camp programs have been hosted since 2008 and have proven to be a popular choice year on year. To date, over 5000 campers have participated in our Summer Camp programs in Beijing & Shanghai. We've also worked with 100+ organizations in assisting & organizing summer camps for overseas students.