Chinese Summer Camp: Back in Summer 2022!
First of all, exciting news — Chinese Summer Camp in Beijing, Shanghai, and Suzhou is back in summer 2022!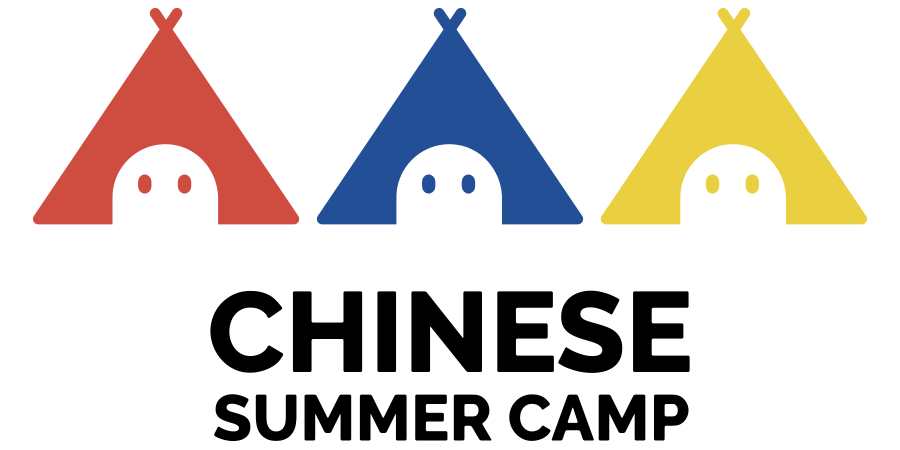 Even though the borders are still closed, we are happy to welcome all the kids & teens aged 7-17 and located in China to our Summer Camp. It's been a turbulent time with the pandemic — but kids deserve the best experience this summer!
The camp programs begin from June 6, and will run till August.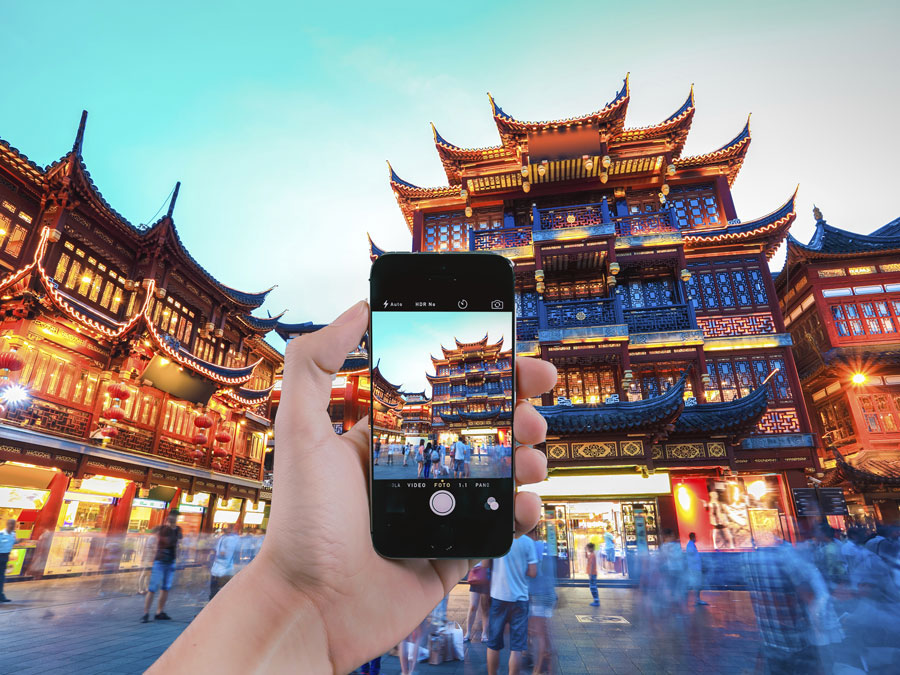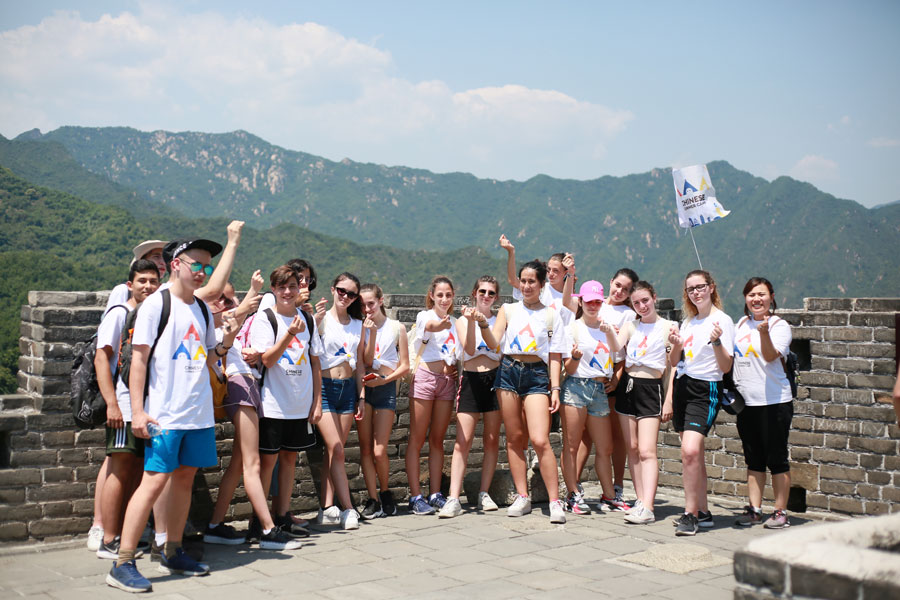 New Format: Online Chinese Summer Camp!
Apart from that, we are thrilled to announce that in 2022, the camp program also goes online — with Online Chinese Summer Camp.
If your kids cannot come to the Summer Camp, the Summer Camp can come to them 🚩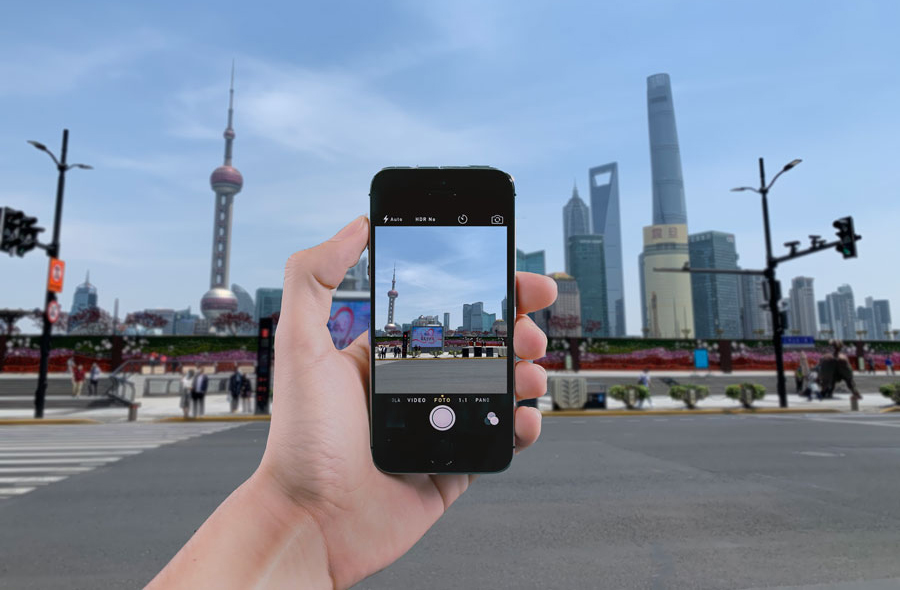 Our teachers and curriculum developers have designed a special online program to capture the best of the Summer Camp experience — and came up with an action-packed program full of online classes, online cultural events, and virtual field trips.
With Online Camp, your child can experience the Chinese language and culture from anywhere in the world!
Sign Up Now to Get a Discount
Join the 2022 Summer Camp now to catch our Early-Bird discount!
For more details and advice on summer camp programs, add us on WeChat: