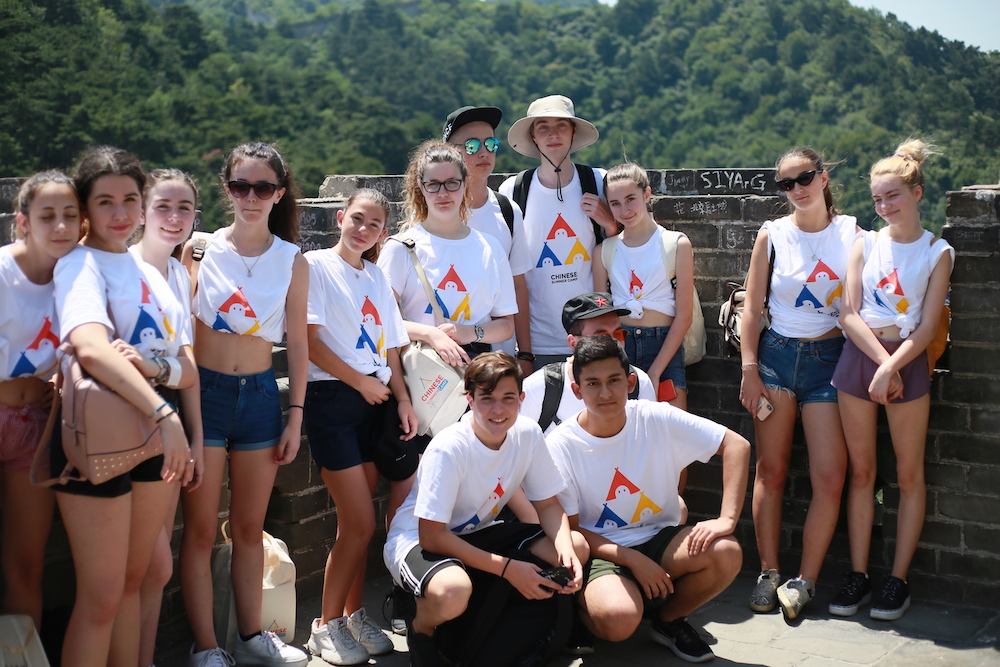 Last year, our lives were changed in so many ways. It was difficult for everyone, but especially so for the children. Staying in isolation for months, instead of socializing & sharing moments with their peers wasn't something you'd expect your child to do.
But this year, hopefully, everything is getting back to normal!
We are very happy to announce that our Chinese Summer Camp will be hosted again in Beijing & Shanghai in summer 2021!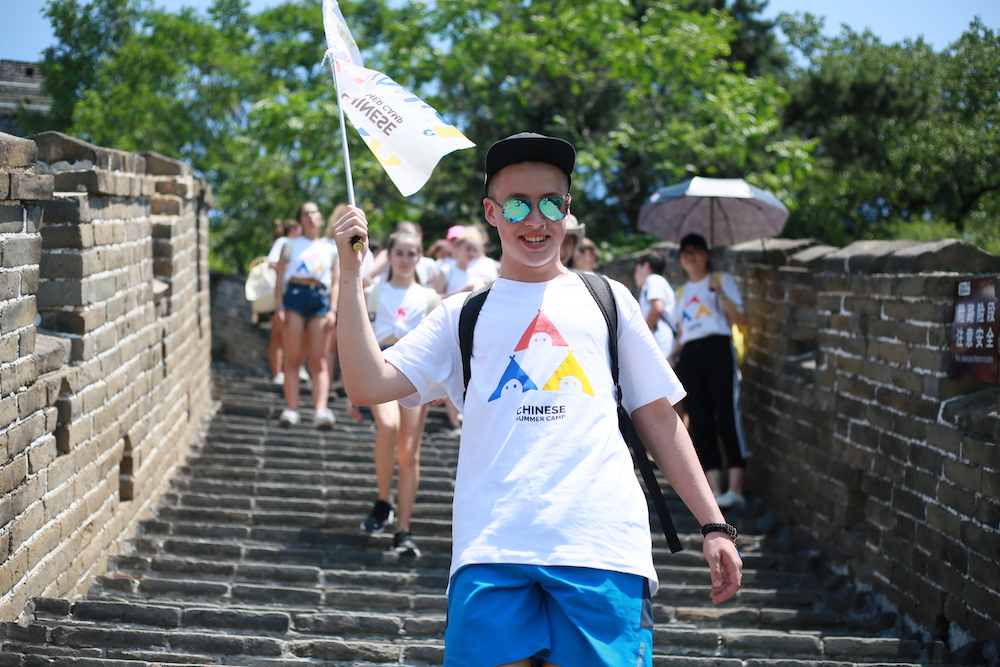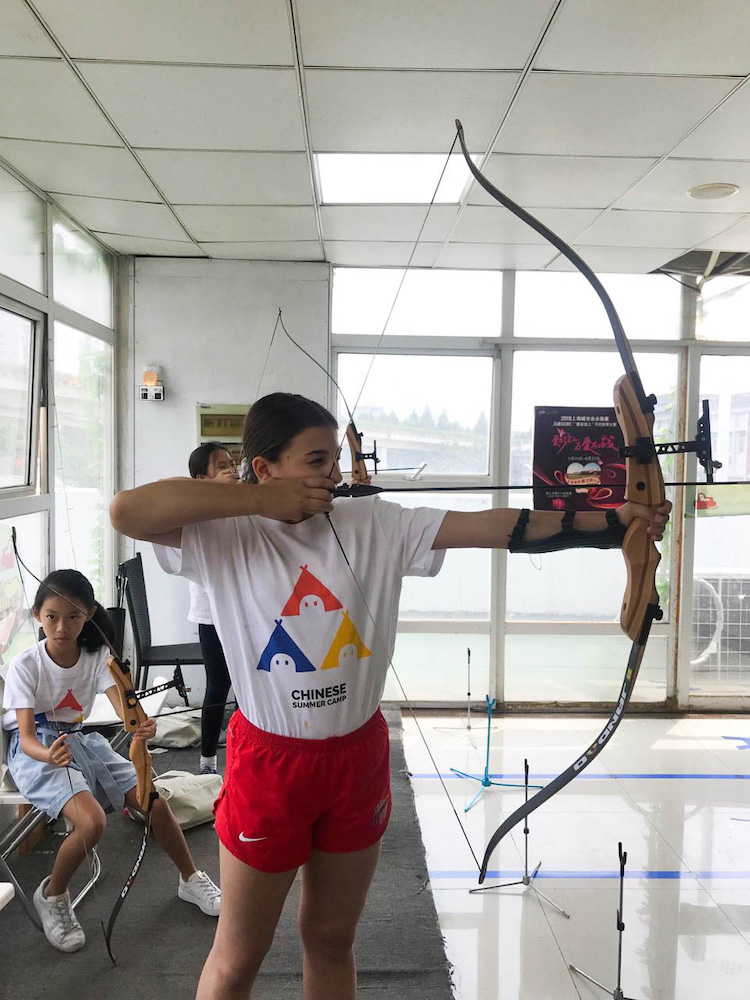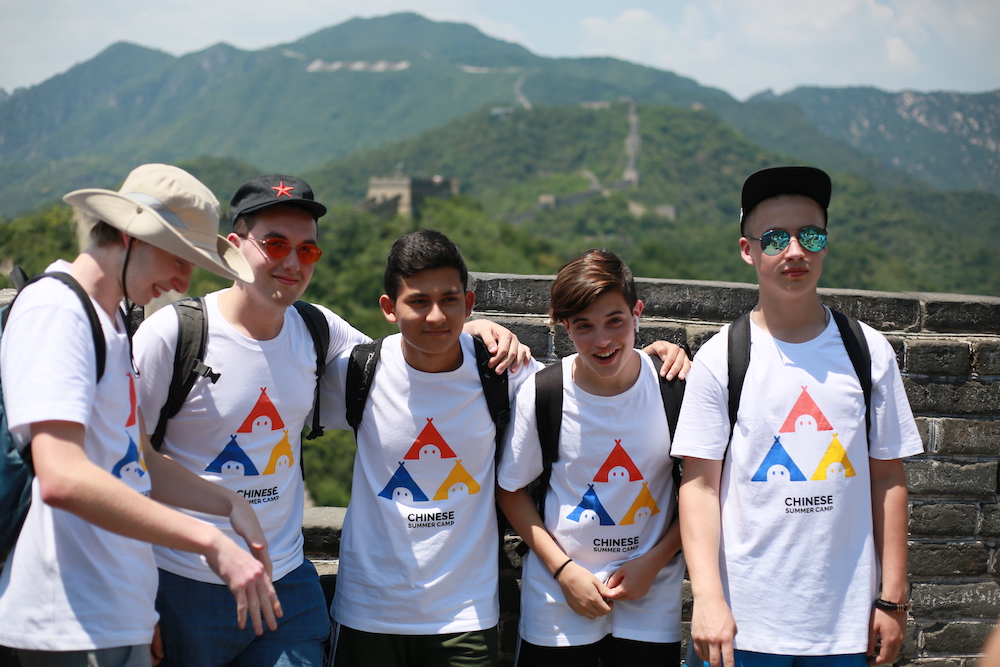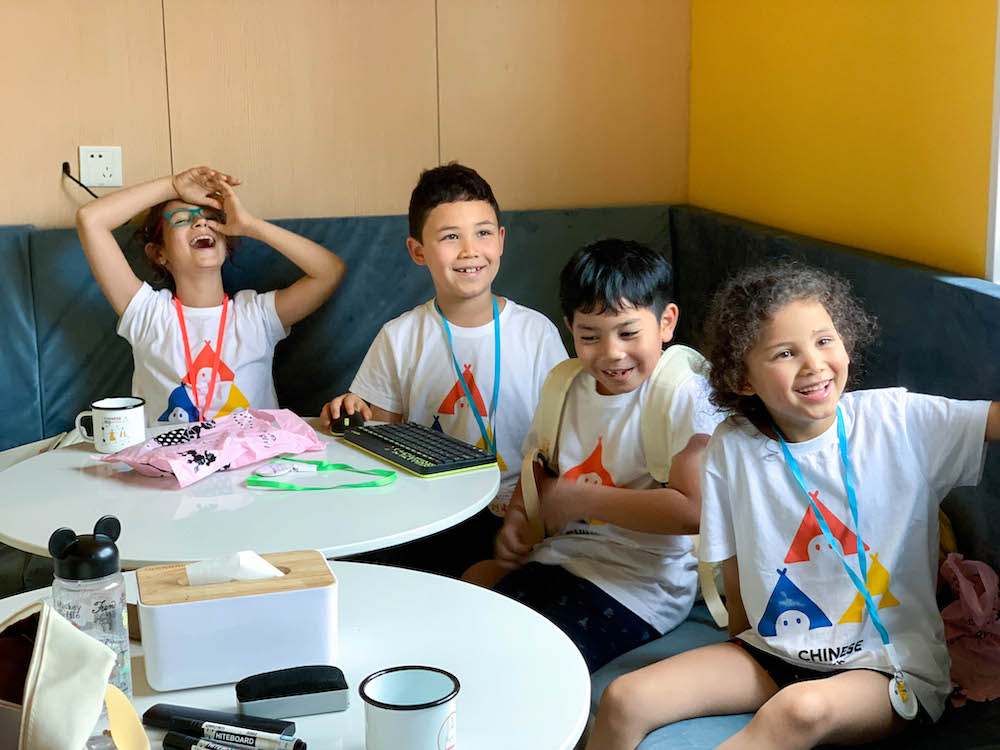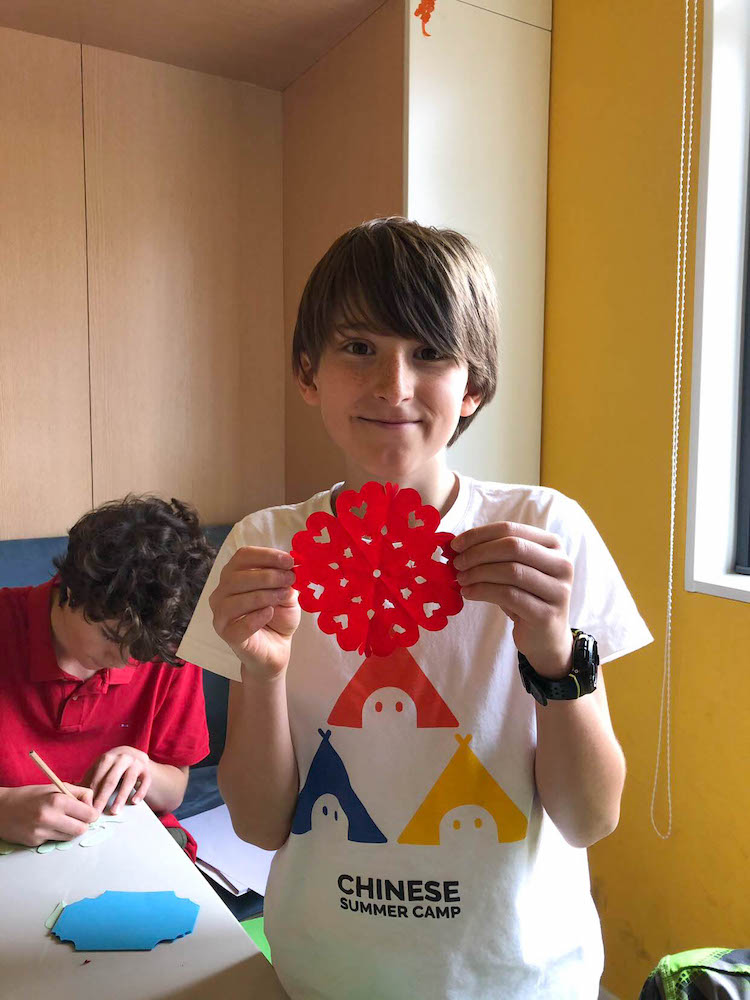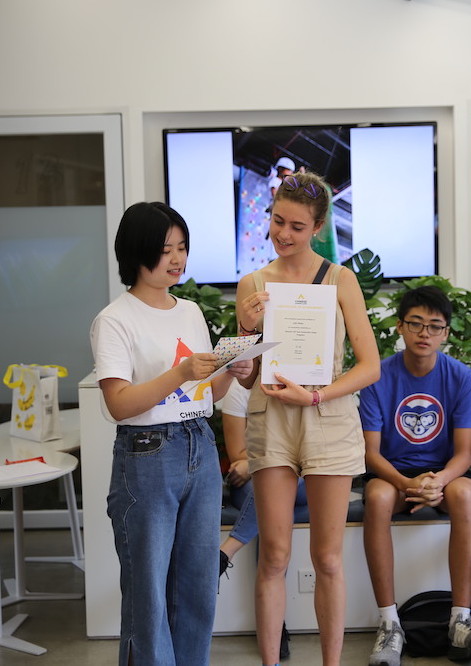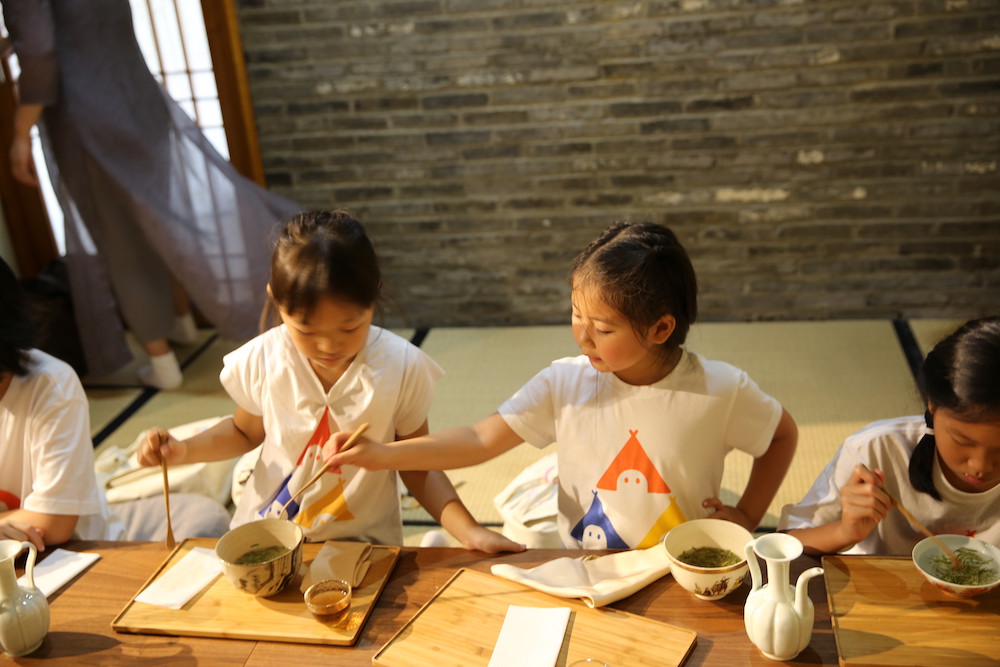 Chinese Summer Camp is an immersive program rich in cultural activities, field trips & engaging classes, that provides kids & teens aged 7-17 to experience China & Chinese culture first hand.
Our Chinese Summer Camp programs have been hosted since 2008 and have proven to be a popular choice year on year. To date, over 5000 campers have participated in our Summer Camp programs in Beijing & Shanghai. We've also worked with 100+ organizations in assisting & organizing summer camps for overseas students.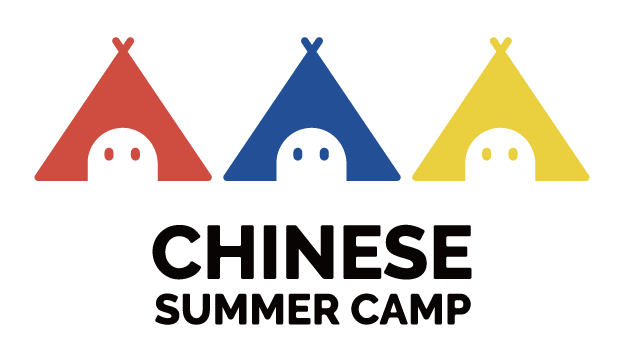 The registration for summer 2021 is now open.
Sign up early to get an Early Bird Discount!