We're so excited and proud to see our students achieve goals and improve their Chinese skills at That's Mandarin.
We know how hardworking and diligent you are and we are happy to go through this incredible and at times difficult process of learning Chinese together with you. Let's celebrate and share the best moments of our students' achievements.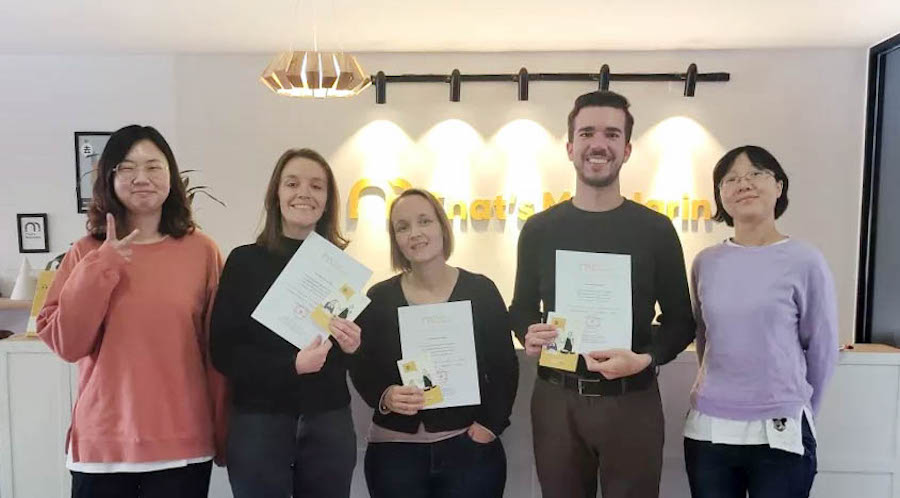 Congratulations to Beijing and Shanghai Winter 2022 Graduates!
Thank you for choosing That's Mandarin. We are honoured and grateful to be a part of your journey.
Stay tuned for more exciting news in 2022!