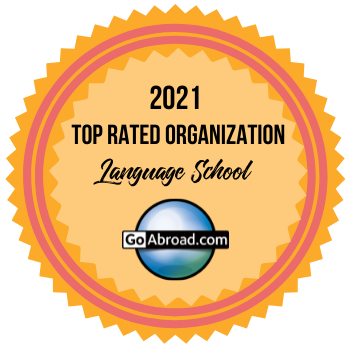 A huge thank you to all the students and everyone who choose That's Mandarin.
"Excellent lessons, teachers are nice and make the lessons engaging and interesting. I wished we found out about this amazing school earlier on. Lessons are well planned and it is easy to make progress.
— S. Cutler, That's Mandarin Alumni, GoAbroad
That's Mandarin has been recognized for their contribution, high standard of teaching, and continuous support they provide to international students around the world.
"We will continue to deliver an excellent learning experience and valuable language programs for our students in the years to come.
— That's Mandarin Team