Want to learn Chinese language, but can't find a book that will be really helpful and up to date?
Don't worry, That's Mandarin has got you covered.
That's Mandarin Textbook Series: Chinese For Beginners
PART 1, 2, 3, 4
We are happy to announce the release of the new That's Mandarin textbook series: Chinese for Beginners.
It's produced by That's Mandarin language school and designed as a supplementary material for the
online learning platform NihaoCafe
.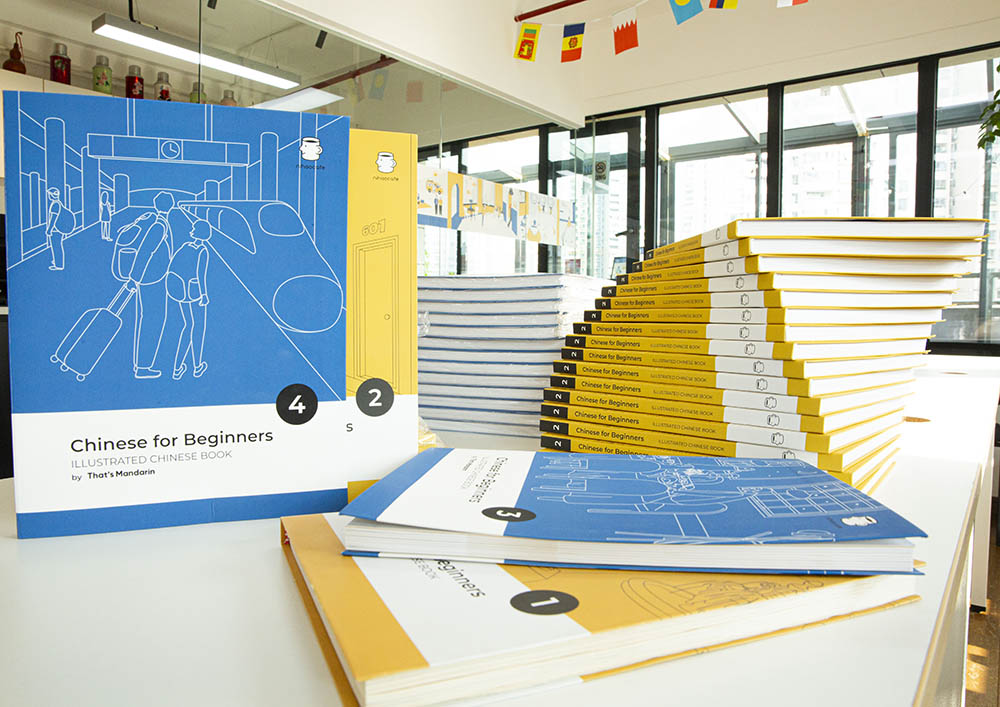 Following the unique storytelling methodology, the book will help you seamlessly learn new vocabulary and grammar in context, and provide an insight into Chinese people's daily lives.
Chinese For Beginners: Not Your Boring Textbook
Our students not only can study on
NihaoCafe online platform
, but also have a chance to practice their skills with our new textbook series according to their Chinese level.
We have also added a new "Did you know?" section that shares insights into Chinese language, culture & lifestyle and provides actionable tips.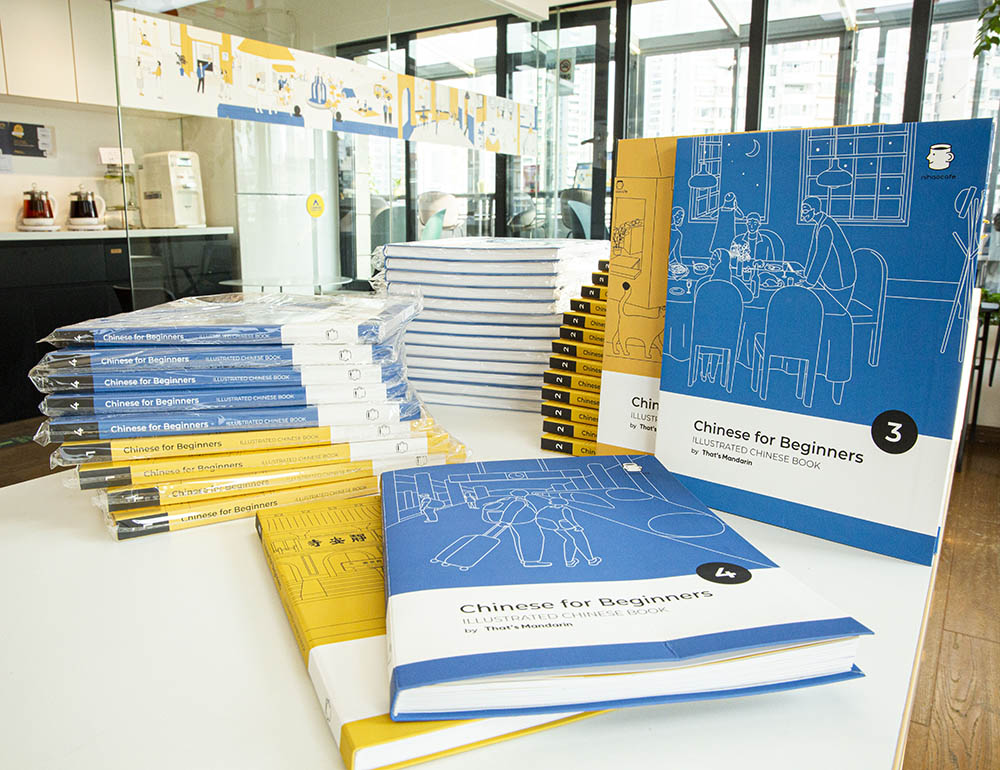 The Chinese For Beginners textbooks, Part 1-4 are available for purchase to all That's Mandarin students. The next textbook series, part 5-8 are coming soon, stay tuned!