*drum rolls* Chinese Vocabulary Quiz is here!
(Do you still remember our Chinese Culture and Language quiz?)
Well, it turned out to be a huge hit for our students as well as our staff. Everyone loves a good quiz, especially if it's a challenging one.
So we decided to challenge you one more time – with this week's Chinese Vocabulary Quiz!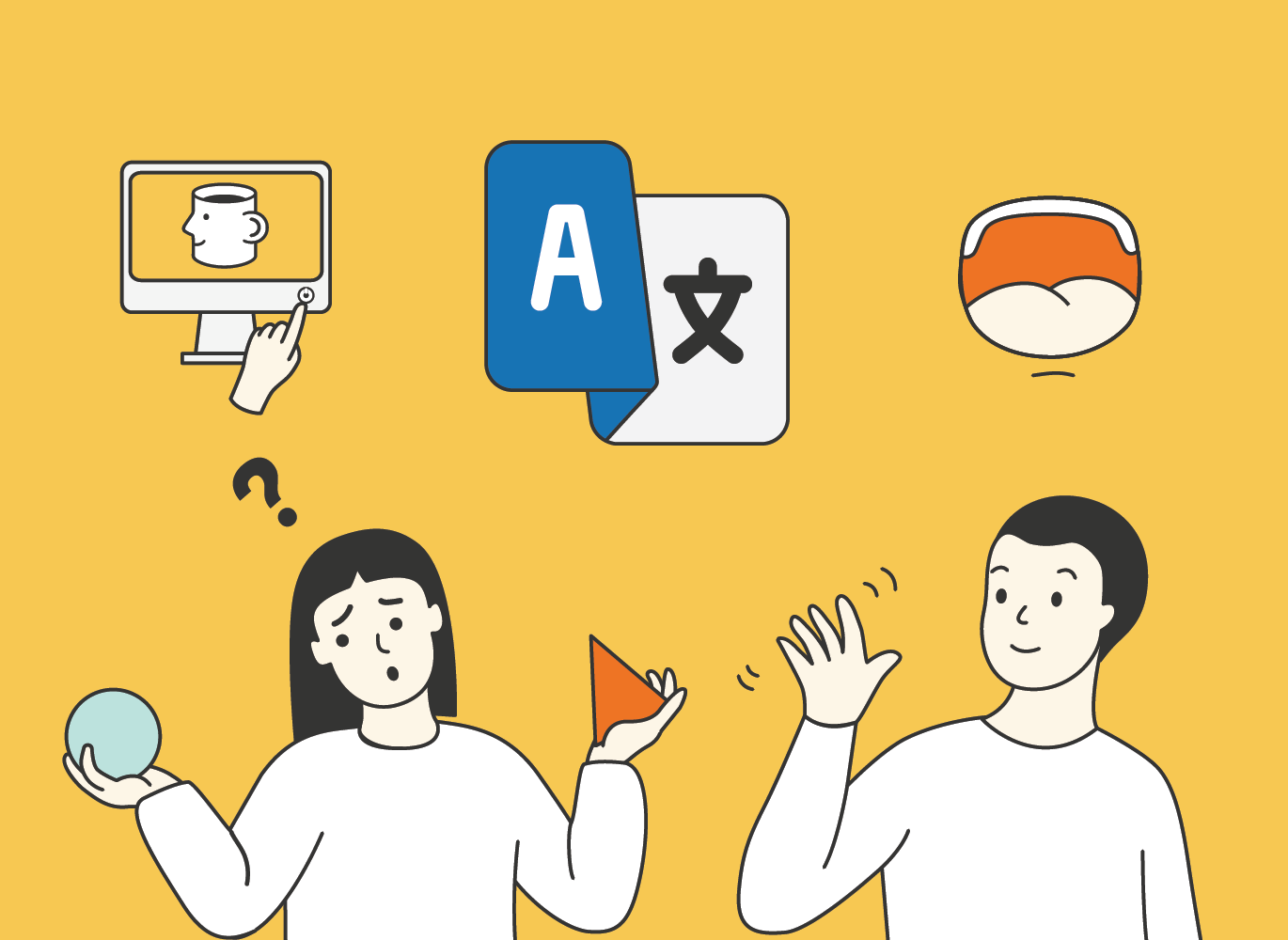 This time you will also need some skills that you have learned in Chinese classes – all the vocabulary and grammar will come in handy.
Let us know how it goes 👇