That's Mandarin's New Wuding Rd Campus
Albeit an arduous process, we are extremely excited and hope you all find the new, bigger space as amazing as we do. We have an entire floor to ourselves, with our own elevator, and private air conditioning — everything that will allow you to have the best experience possible at our new campus in Shanghai. Our new campus is decorated beautifully with illustrations from our Chinese Link Words, and with plenty of space to move around, you'll be able to see them all.
Let's quickly walk through our new location and the facilities we have here.
Location
Our new Shanghai campus is conveniently located downtown, on Wuding Road, No.881, with easy access to Changing Road Station (Line 7), or, if you're missing a few of your 10,000 daily steps, you can always walk from Jing'an Temple.
Also, our campus is located right by Wuding Road Bar street, and our surrounding area is filled with restaurants and even a barbershop.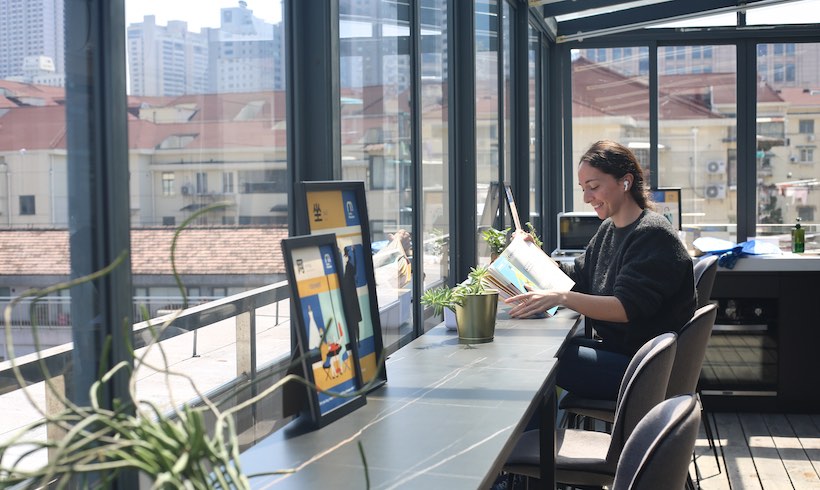 Facilities
The campus now boasts two open, spacious, and homely-feeling terrace spaces (with an amazing view) for students to relax together, both before and after class. One is over 200 Square meters and you could easily fit 100 people! The new coffee maker is definitely a big plus too. Tea is also an option if you're staying clear of any caffeine. Oh, and of course, these drinks are free.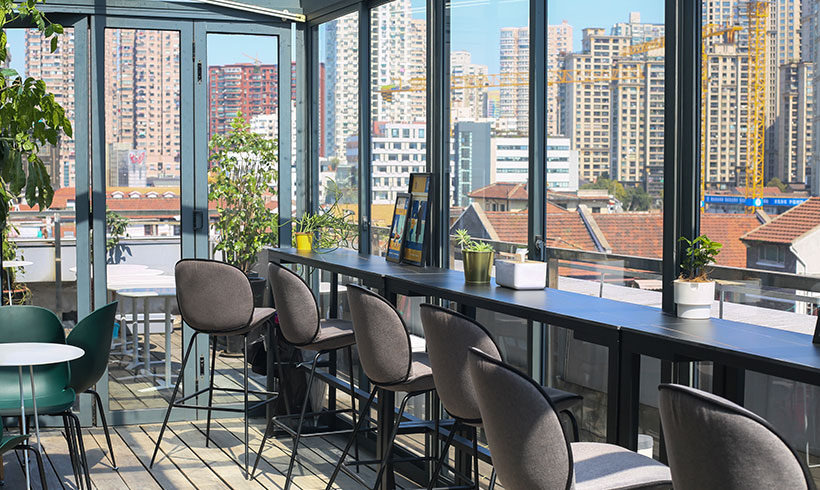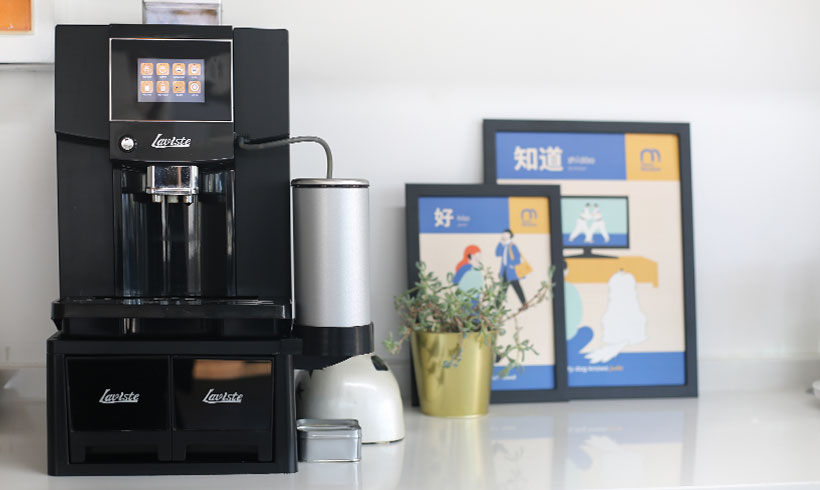 The classrooms are better than ever, with more space, amazing natural light, and everything that's needed to provide you all with the best Mandarin Chinese learning experience possible; for both online as well as in-person classes.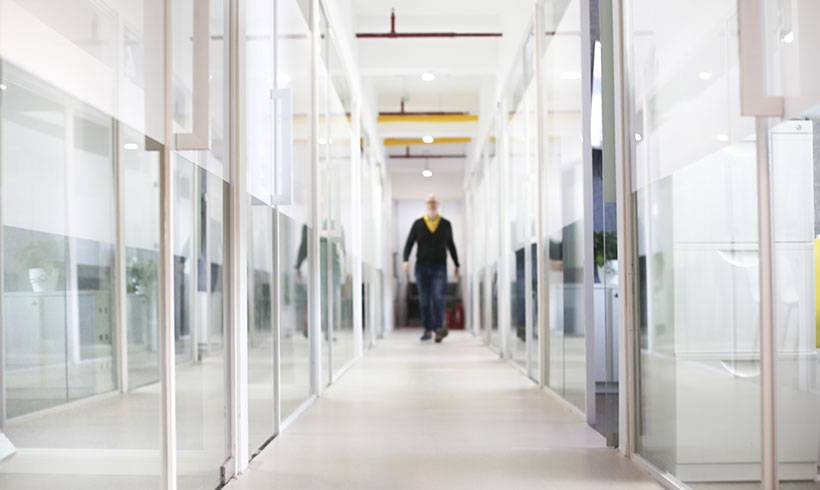 We are super excited about our location, and we can't wait for you to visit. We have worked towards making our campus as comfortable as possible for you, so you can better focus on learning Mandarin Chinese, and strike up conversations wherever with your newfound Mandarin confidence. See you soon!
We just posted an update on our Chinese Link Words Book! Read about it here: