For the second year in a row, That's Mandarin and NihaoCafe have been honoured to receive the recognition of GoAbroad.com!
Thank you all so much to our students online and offline who continue to choose That's Mandarin 💛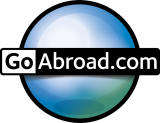 1. That's Mandarin — Voted as Top-Rated Language School 2022
First, That's Mandarin Chinese Language School has been named GoAbroad's Top Rated Language Abroad Organization.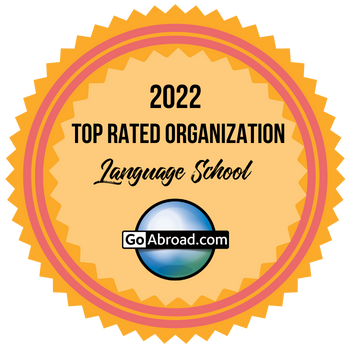 That's Mandarin has been recognized for their contribution, high standard of teaching, and continuous support they provide to international students around the world.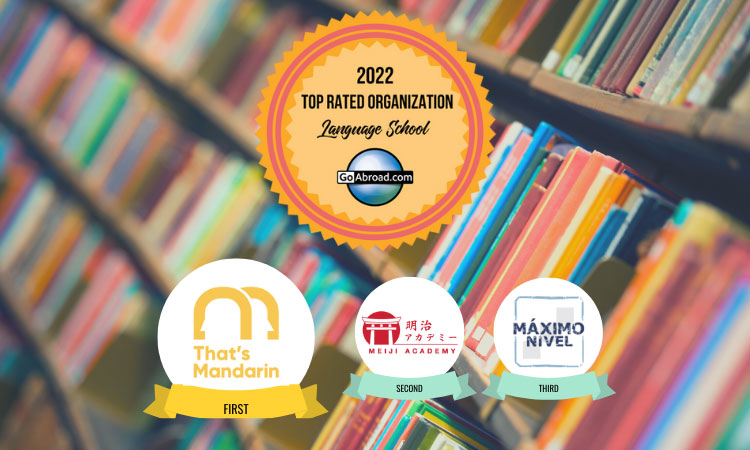 "Four different Chinese teachers taught me over this period and I found all four teachers were very professional, preparing in advance of my classes. The computer system supporting the Chinese language lessons is very advanced, with Hanzi, Pinyin and tones plus English translations all provided.
— Nicholas Green, Intensive Private Chinese Classes Alumni
"We are thrilled to receive this acknowledgement from our students, and will continue to deliver an excellent Chinese learning experience in the years to come.
— That's Mandarin Team
2. NihaoCafe — Voted as Top Online Language School 2022
And for second year in a row, NihaoCafe Online Chinese Learning Platform has been named GoAbroad's Top Rated Online Language Program of 2022.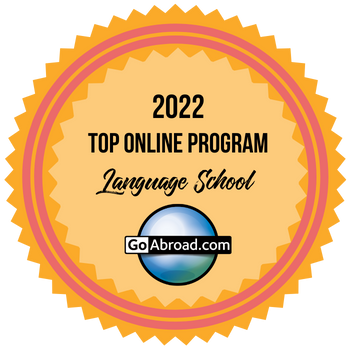 A huge thank you to all our online students who continue to choose having their Chinese classes with NihaoCafe platform!
"I highly recommend the classes at That's Mandarin! The course coordinators and the teachers are very helpful and flexible to our needs. The lessons are engaging and interactive. The subject matter is interesting and useful straight away in our day to day life. I am amazed at what I learned in such a short amount of time!
— Carmela L., Online Chinese Learning: 1-on-1 Alumni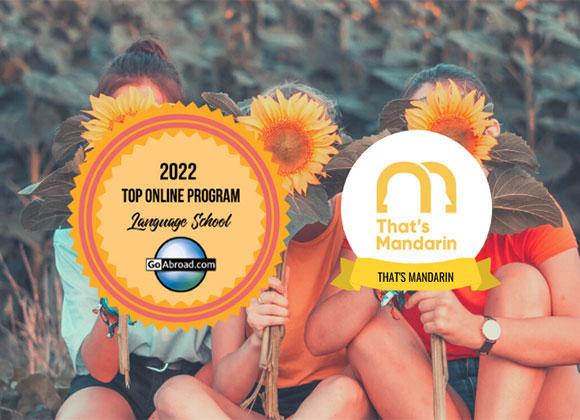 NihaoCafe Online Language Learning Platform has been recognized for their innovative and systematic approach and has been designed specifically for the Chinese learners.
Despite the challenges and difficulties that came with COVID-19, That's Mandarin has been ahead of time, offering offline & online learning programs to international students. That is what makes NihaoCafe Online Learning Platform by That's Mandarin stand out and deliver an excellent learning experience to the students around the world.
"We are grateful to all our students for continuing to choose NihaoCafe in 2022. It is our honour to provide the best Chinese learning programs online, and contribute to the Chinese language learning world.
— That's Mandarin Team